what is an
athletic shoe drive?
Looking to raise school spirit and raise funds for uniforms, equipment, and travel expenses or simply looking for fresh fundraising ideas? When considering the best way to raise funds you want it to be both easy and fun.
Shoe Drive Fundraising doesn't have to be a drag. Fundraising with The Fundraising Company is convenient and fast – getting your team the funds you need when you need it.
Collecting athletic shoes from your community and peers is one of the most effective fundraising ideas for sports teams. Shoes are something many have in excess and are willing to donate more than they're able to donate money. All you have to do is make the focus of your fundraiser on athletic shoes.
Once you've gathered all your donations, we'll pay you per pound for your collection. The check you receive from The Fundraising Company can be put towards your cause – great sports fundraising ideas start here!
What is an athletic shoe?
Great question! If you're doing an athletic shoe drive look for close-toed shoes with a good rubber sole!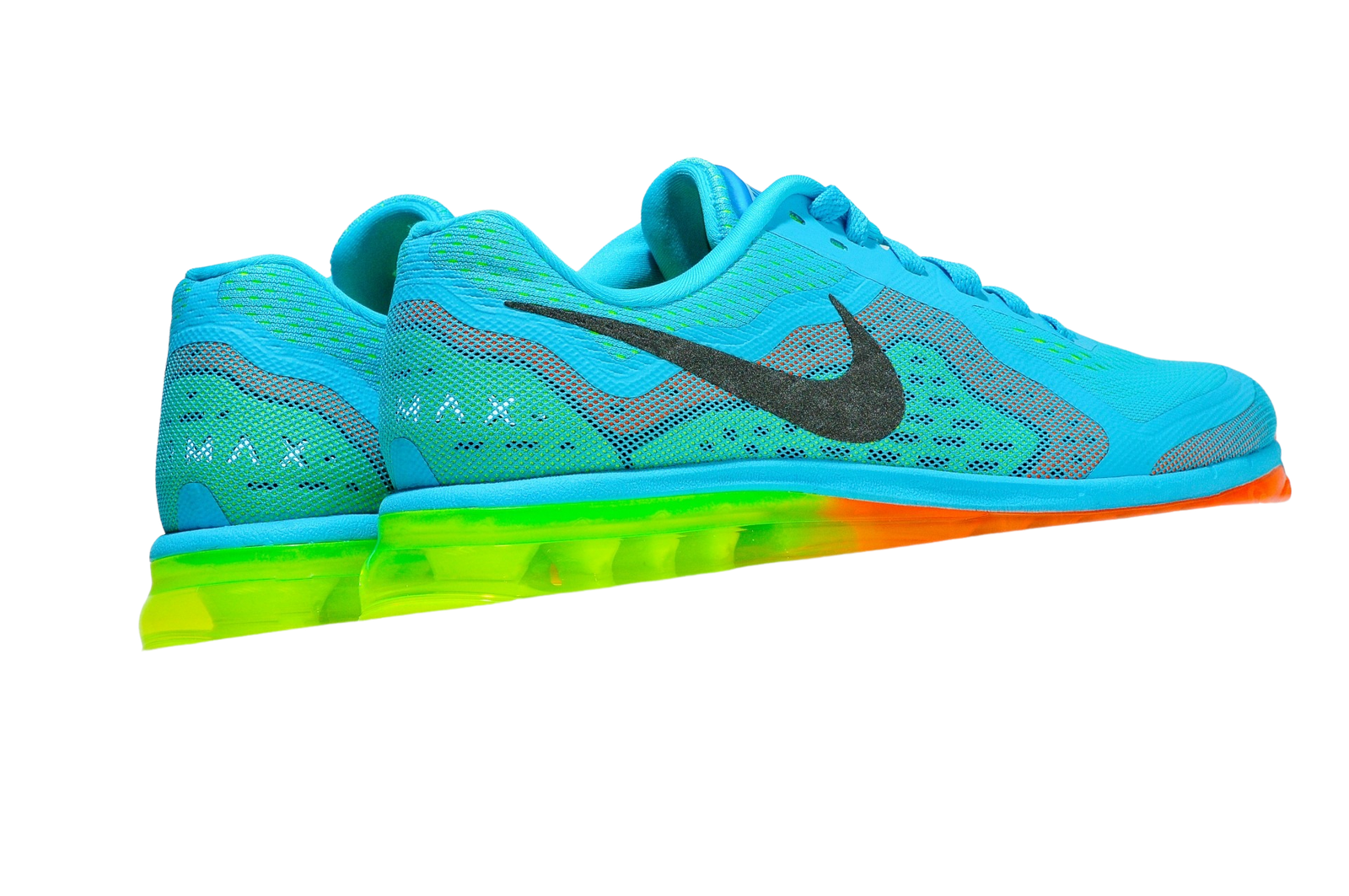 Nike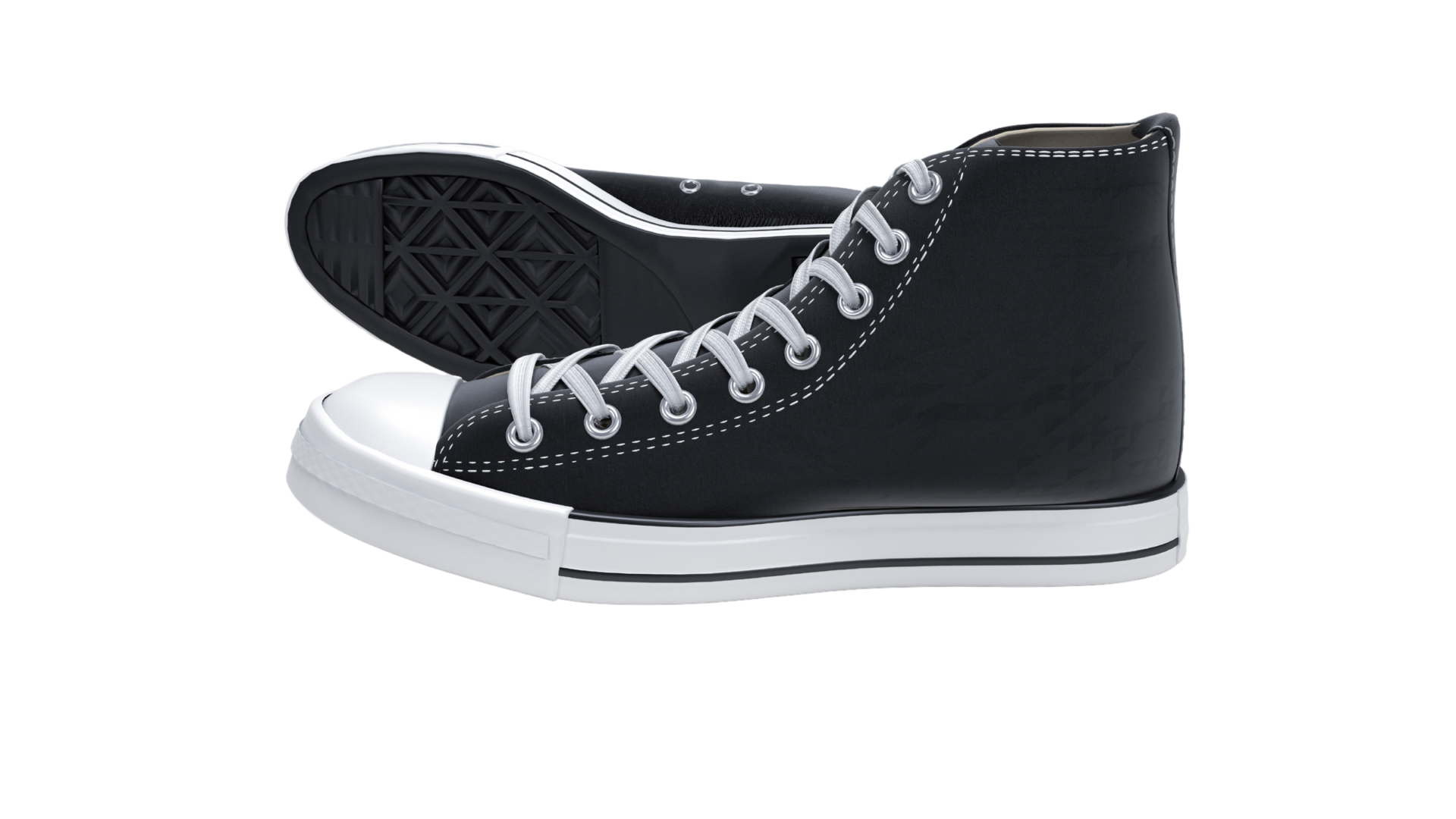 Converse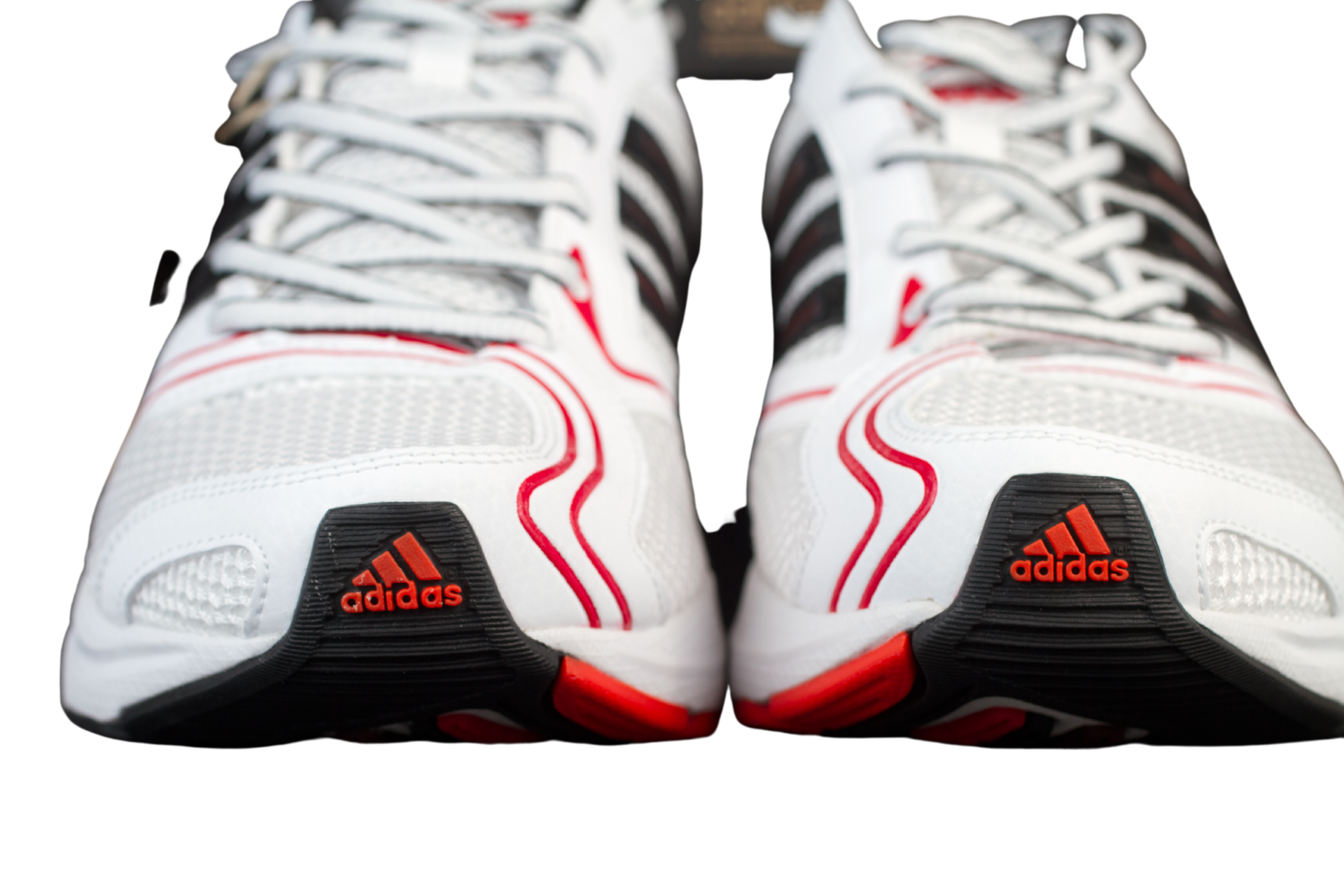 Adidas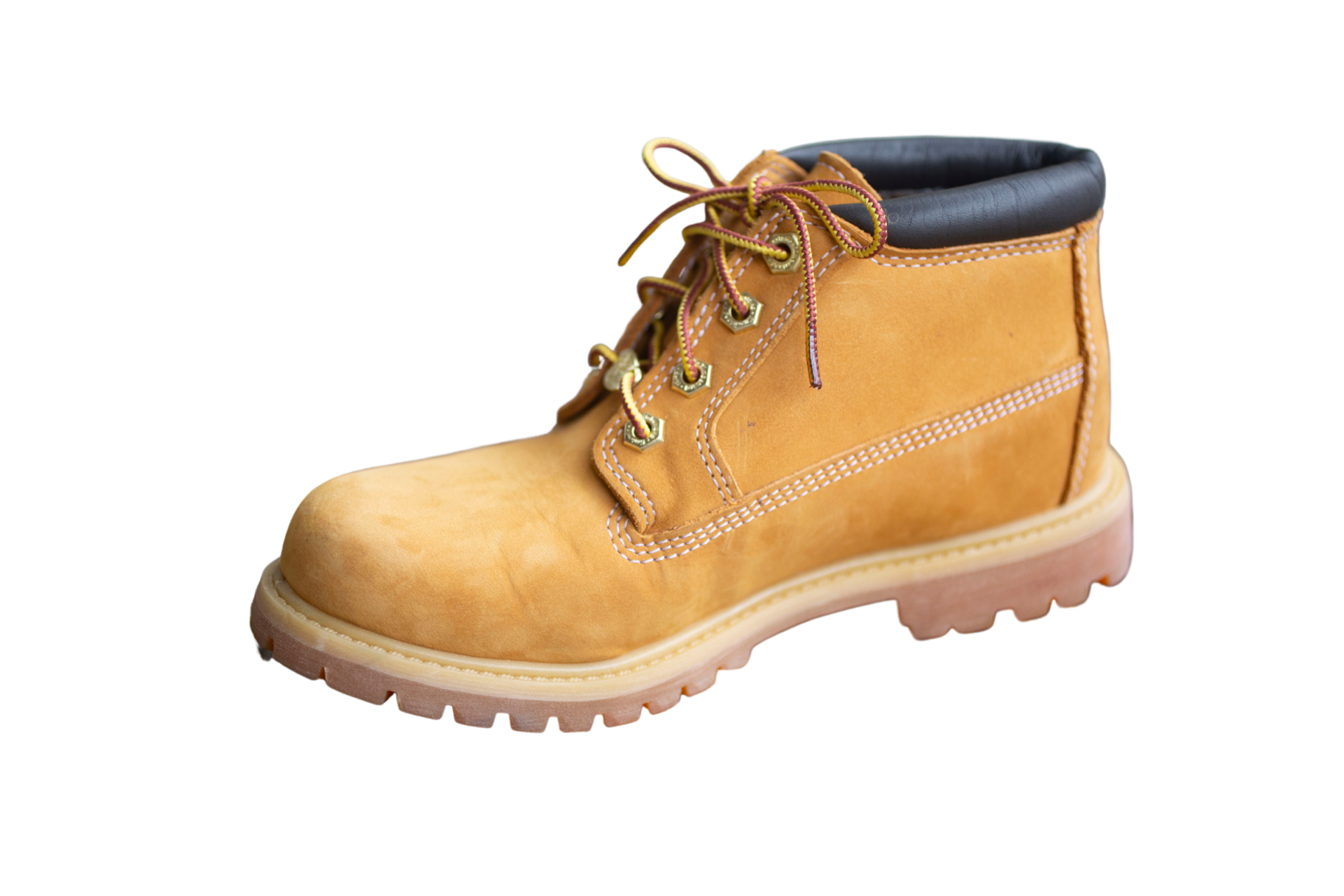 Timberlands