Collect shoes. Raise Money!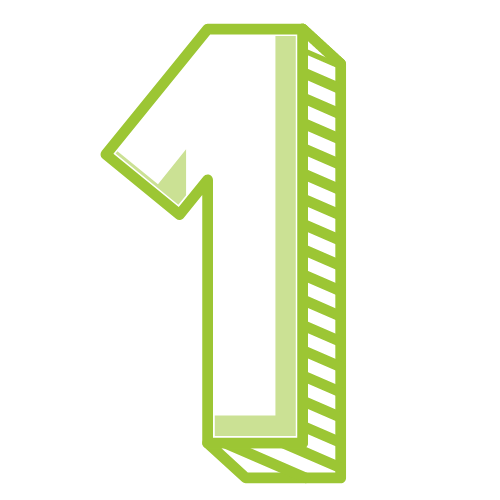 New or lightly used (no rip or tears)
New or lightly used (no rip or tears)
Sneakers Work boots / Sturdy Outdoor Boots (e.g. Doc Martins, hiking boots, etc.)
Any Shoes (e.g. sandals, slip ons, sneakers, flats, boots) NO slippers - NO heels
Our dedicated fundraising coordinator will help you turn your idea into an event. Resources include personalized flyers and social media posts designed how you want them! We'll even reach out to local papers in your area to help raise community awareness through a local press release! So give us a call or send an email to let a coordinator know you'd like to start your fundraiser, and we'll set you up with the tools you need for success.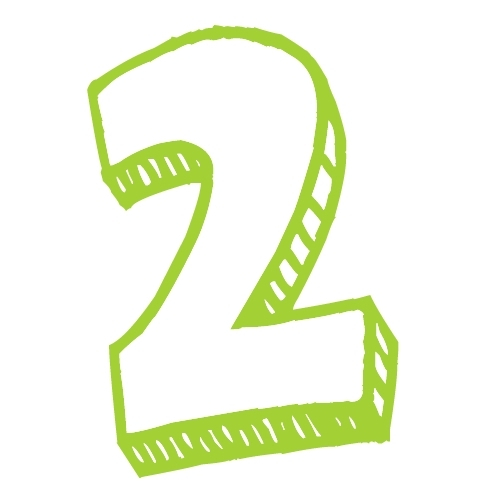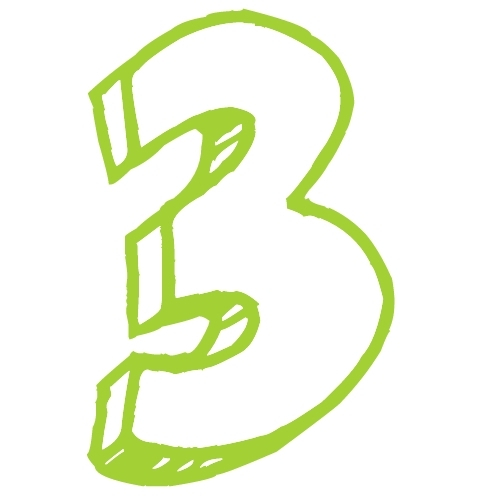 Once you you have met the requirements of your fundraiser, your fundraising coordinator will work with you to prepare for shipping at a time that works best for you. Packaging is reimbursed and all shipping is free! Once the shoes arrive you can expect a check in the mail within 2 weeks.
We recommend 18x18x24 boxes sourced from a Home Depot, Walmart or Lowes

For reimbursement, hold on to your receipts and send a clear photo to your fundraising coordinator

A supplies reimbursement check will be sent out once your shoes are received
Your coordinator will need the following to schedule shipping -afterwards a shipping label will be sent to your inbox!
1. Total count on shoes
2. Total count on pallets
3. Confirm pick-up address
4. Preferred pick up window – 1-3pm or 3-5pm
5. Photo of palletized and wrapped boxes.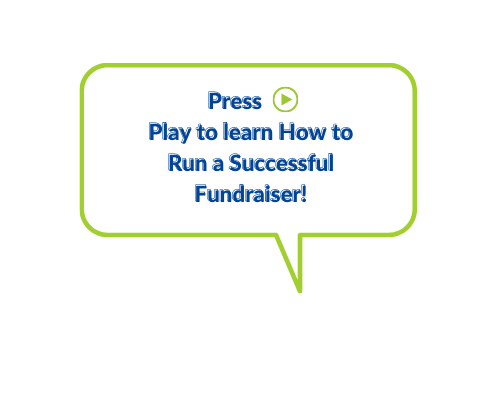 "...We have collected over 920 pounds of shoes...this is a perfect distancing fundraiser. We posted on our social media accounts and picked up shoes from peoples porches or they left them on our porch. This is the third time we've worked with Angel Bins, they're fantastic to work with and it's so easy".
check out more from our fundraising family!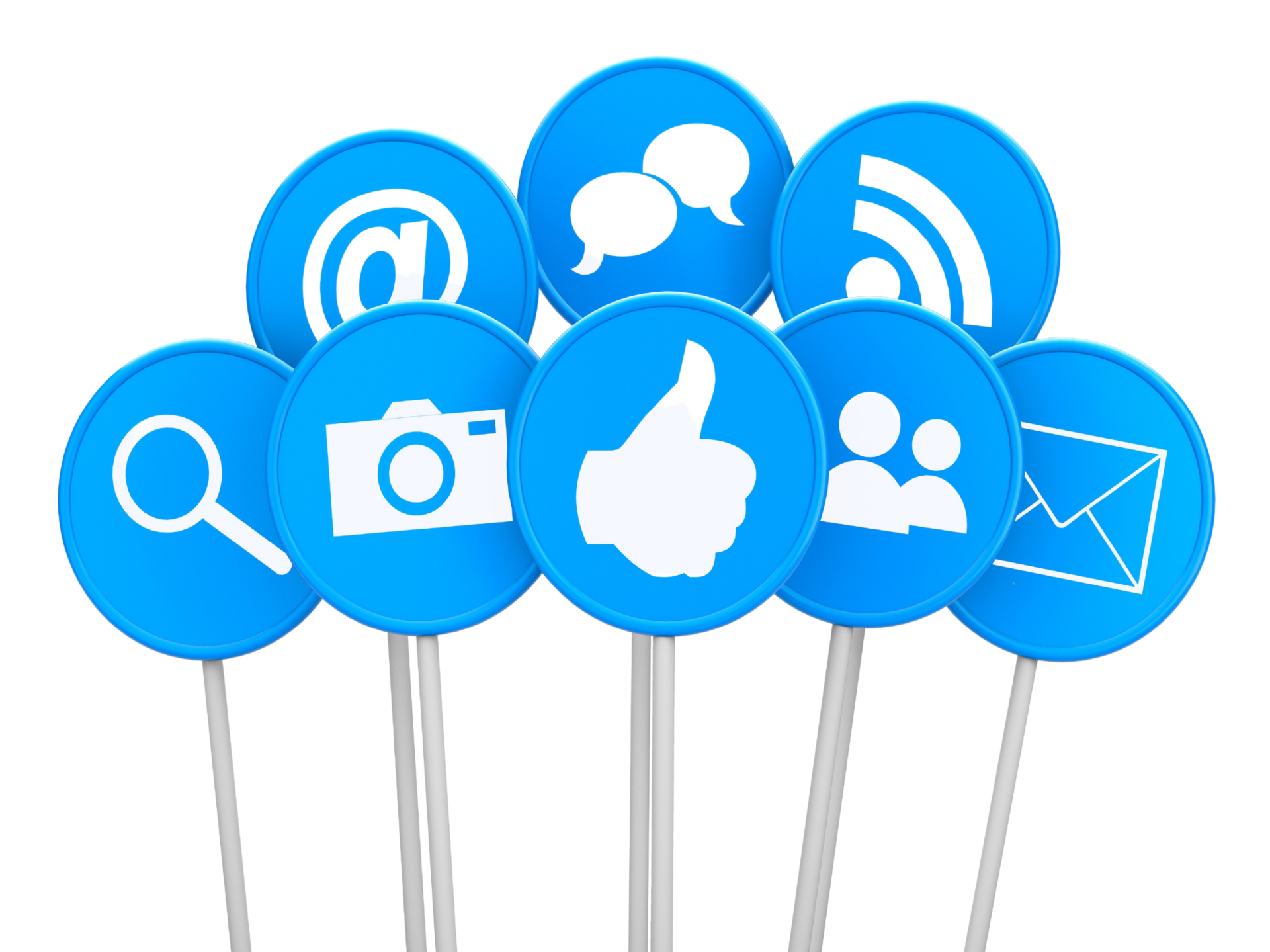 The Fundraising Company is working to change the way you and I recycle our clothes and shoes…but we can't do it
without your help!
By becoming an ambassador for TFC you can help spread the love by telling sharing our mission with your friends,
family and community through your social media.
By joining our squad of ambassadors you can help raise millions of dollars for organizations right here at home,
while also diverting millions of pounds of textiles away from landfills. It doesn't stop there, all shoes are sent
overseas to developing nations in South America and Africa where the are resold by micro-entrepenuers assisting
them in financial independence all while shoeing their community!
All you have to do is get online!
Join the movement today!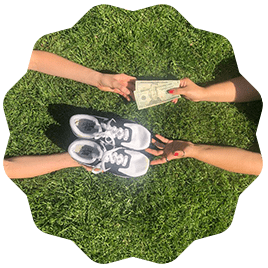 Collecting shoes with The Fundraising Company gets you paid! Use the money for the cause of your choice. We've helped people raise money for everything from charitable donations to making rent! It's your fundraiser and your cause!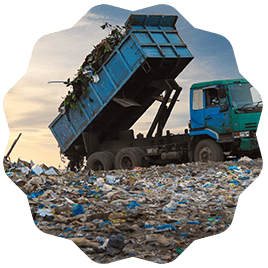 Donating shoes that you may have grown out of, or simply don't wear anymore to a shoe drive, means those shoes don't get thrown away! Be apart of the solution by reducing your waste.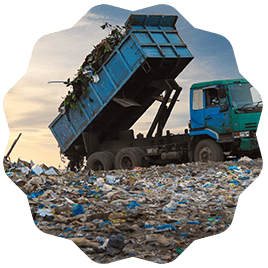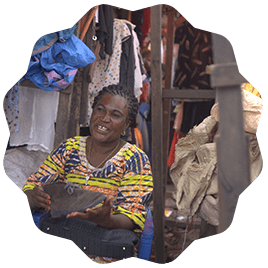 All shoes are sent overseas to Africa and South America to be resold by female micro-entrepenuers in developing nations. Allowing them the chance to gain financial independence, support their families, and shoe their communtiy.
Start Your Shoe Drive Fundraiser Today!