Adoption Fundraising Ideas: 5 Initiatives for Adoption Fundraisers
Adoption is a beautiful journey that changes the lives of all those involved for the better. However, the process can often be costly and drawn out. The cost associated with adoption is one of the most challenging obstacles for families to overcome. Raising the amount of money required can be overwhelming, especially for those new to the adoption process. 
The good news is you don't have to go through the ordeal alone. With the help of an adoption fundraiser, you can get your child home. Employing some creativity and garnering support goes a long way when adopting a child, so we've compiled our top five adoption fundraising ideas that will help you win the support of your community.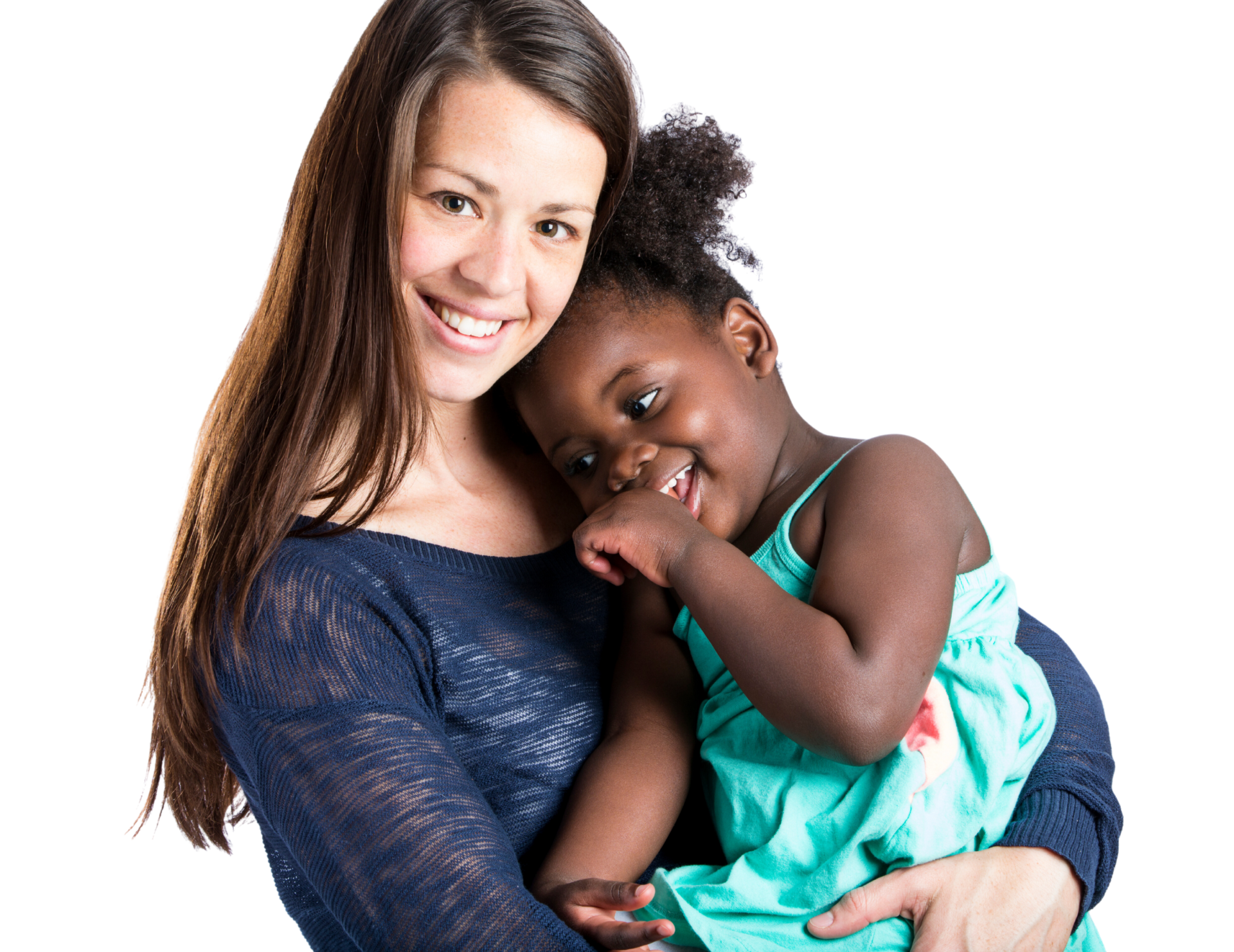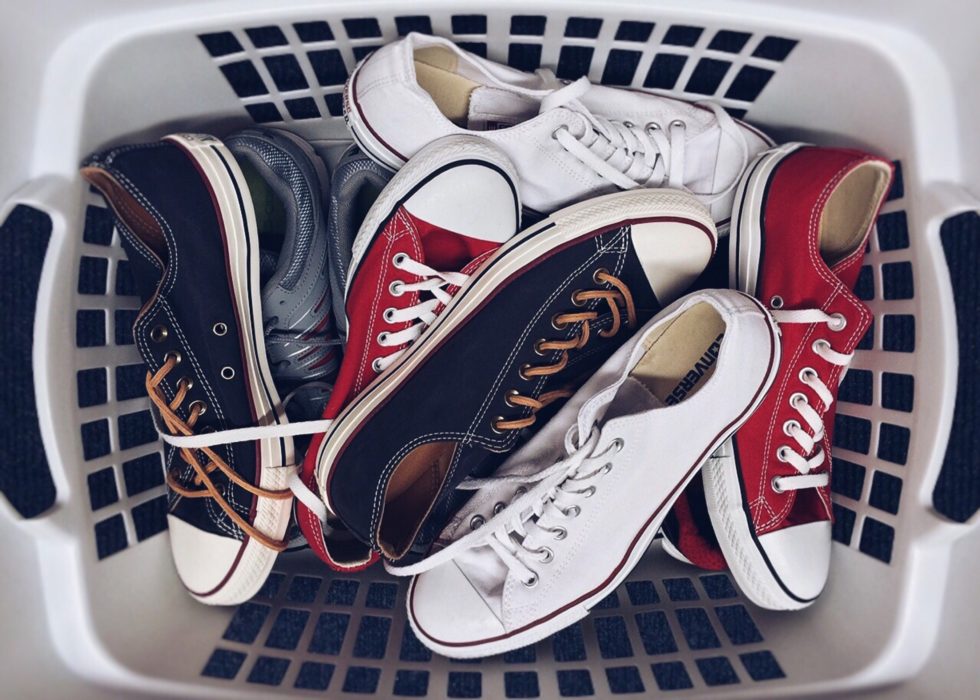 Most people own more shoes than they wear. By hosting a shoe drive adoption fundraiser, you can put all your unused footwear to good use. Ask your friends and family to donate their unwanted shoes, especially newer ones. Depending on how much footwear you can collect, selling your shoes is a simple and effective method to raise funds.
To ensure the initiative is a success, you'll need to work with a coordinator to streamline the entire process. These experts can help you set realistic fundraising plans, allowing you to achieve your fundraising goals in no time.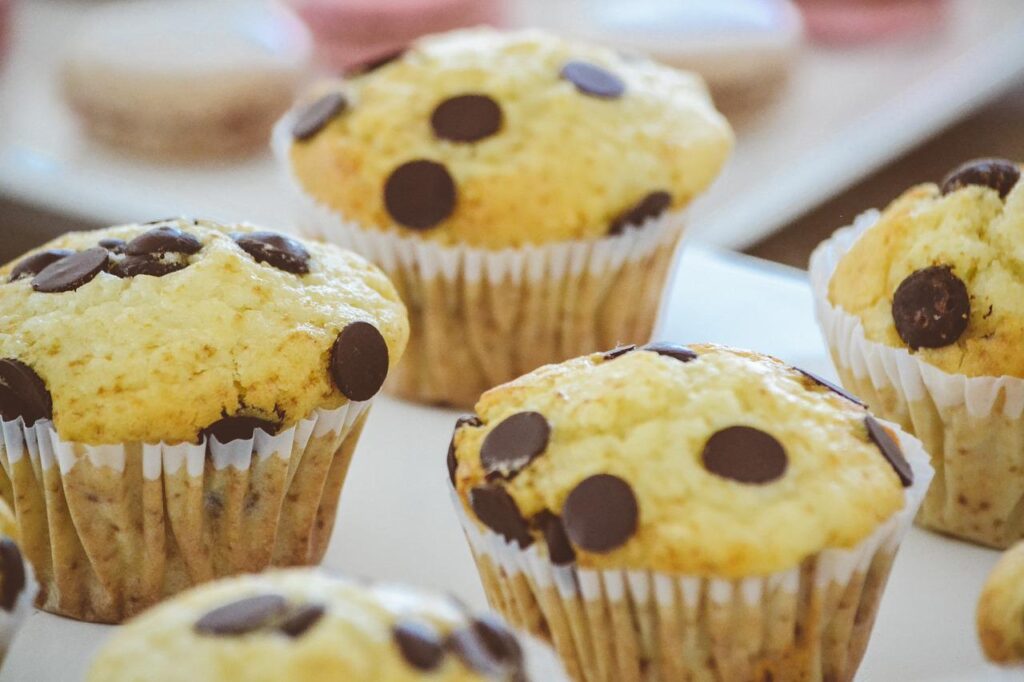 Running a bake sale is among the most widespread adoption fundraising ideas ever. They raise good money because they require little capital. Bake sales are also social events for the community and great opportunities for community members to work together towards a common goal. Ask your family, friends and co-workers to donate cookies, brownies, cupcakes or other baked goods, and sell them on the occasion.
Like any other social event, presentation is everything when hosting a bake sale. First, ensure you are hosting the affair in an area with ample space for people to mingle. Next, set out organized tables with plain tablecloths – the main decorations should be the baked goods! Finally, don't forget to recruit volunteers
Almost everyone is familiar with raffles, making it a great fundraising initiative. You'll need to buy prizes, but the event's earnings will quickly cover those costs. You can choose the amount you want to charge for each ticket. Either way, it's best to get as many people as possible to participate in the raffle
However, it's essential to remember that raffle events must be appropriately organized to ensure that they don't violate any gambling regulations. Federal and state rules need to be followed, as well as the laws enforced by your local community. Be sure to check with the local sheriff's department to ensure that the raffle operates within the bounds of the law. 
A themed party is among the most fun adoption fundraising ideas out there. It's a great way to bring people together for a common cause. However, proper planning is crucial to making this work. Plus, you don't have to worry about spending much money to host the event.
Informal gatherings in private homes require very little investment. You can charge a cover fee and sell food, drinks and other goods during the party. If you have a camera in hand, you can also charge for party pictures. Your friends get to have a fun time while you get funds to help with the adoption. It's a win-win situation!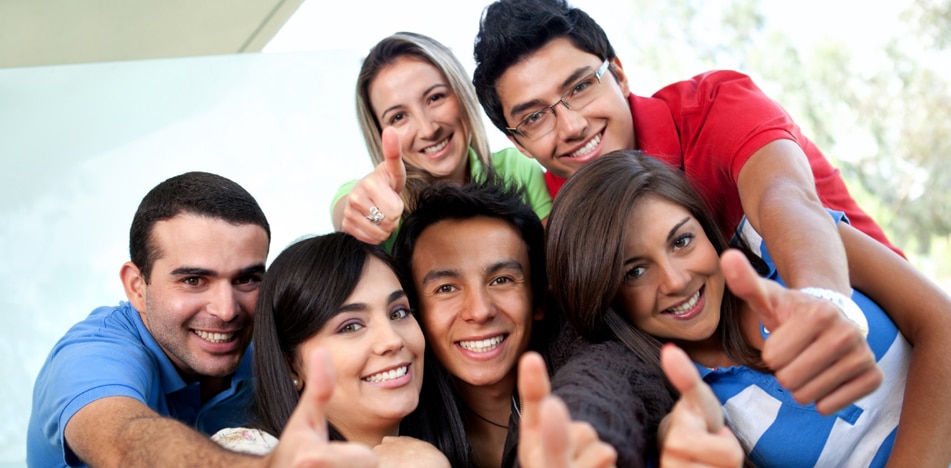 Crowdfunding is an excellent option for those not used to throwing parties or organizing events. Plus, it's relatively easy to do. Anyone who owns a phone or laptop can do it! There are nearly 200 crowdfunding platforms in the U.S. alone, so you can choose one that fits your goals. Remember, your marketing strategies power the success of your adoption crowdfunding campaign. Ask your family and friends to share the page with their social network to maximize the income potential of the fundraiser.
Let The Fundraising Company Help You
The Fundraising Company can help raise money for your cause by collecting shoes!
First, you choose your drive to determine the guidelines of your fundraiser. How many shoes you have to collect, how much money you can raise and what shoes are accepted depends on the drive you choose. Then, our dedicated fundraising coordinator will work closely with you to bring your ideal event to life.
We provide you with the resources needed to market the fundraising occasion properly. We'll design and give out personalized flyers, post on social media and even reach out to local newspapers in your area to raise awareness through a press release! Once you've met the requirements of your fundraiser drive, the coordinator will arrange the shipping at the most convenient time. Our company will reimburse the packaging, and shipping is FREE. When the shoes arrive at their destination, you can expect your check within two weeks.
With The Fundraising Company by your side, gaining the funds for your adoption will be easy. Call (213)-458-9896 today! Our team is always available to answer your questions.