Top Methods for Athletic Booster Clubs to Raise Funds
Athletic Booster Clubs can raise funds in numerous ways. Membership fees are an easy way to raise money. Families, alumni, and other community members can commit to donating a set amount each year or on a sliding scale depending on the school's needs. This will be used to directly benefit the club's athletic programs.
Make it an Event!
Another way to raise funds is to host events such as tournaments and charity races. These can be organized with the help of sponsors and volunteers. Supporters  can also donate money or items. Additionally, these events typically generate additional funds through entry fees, concession sales, and other activities.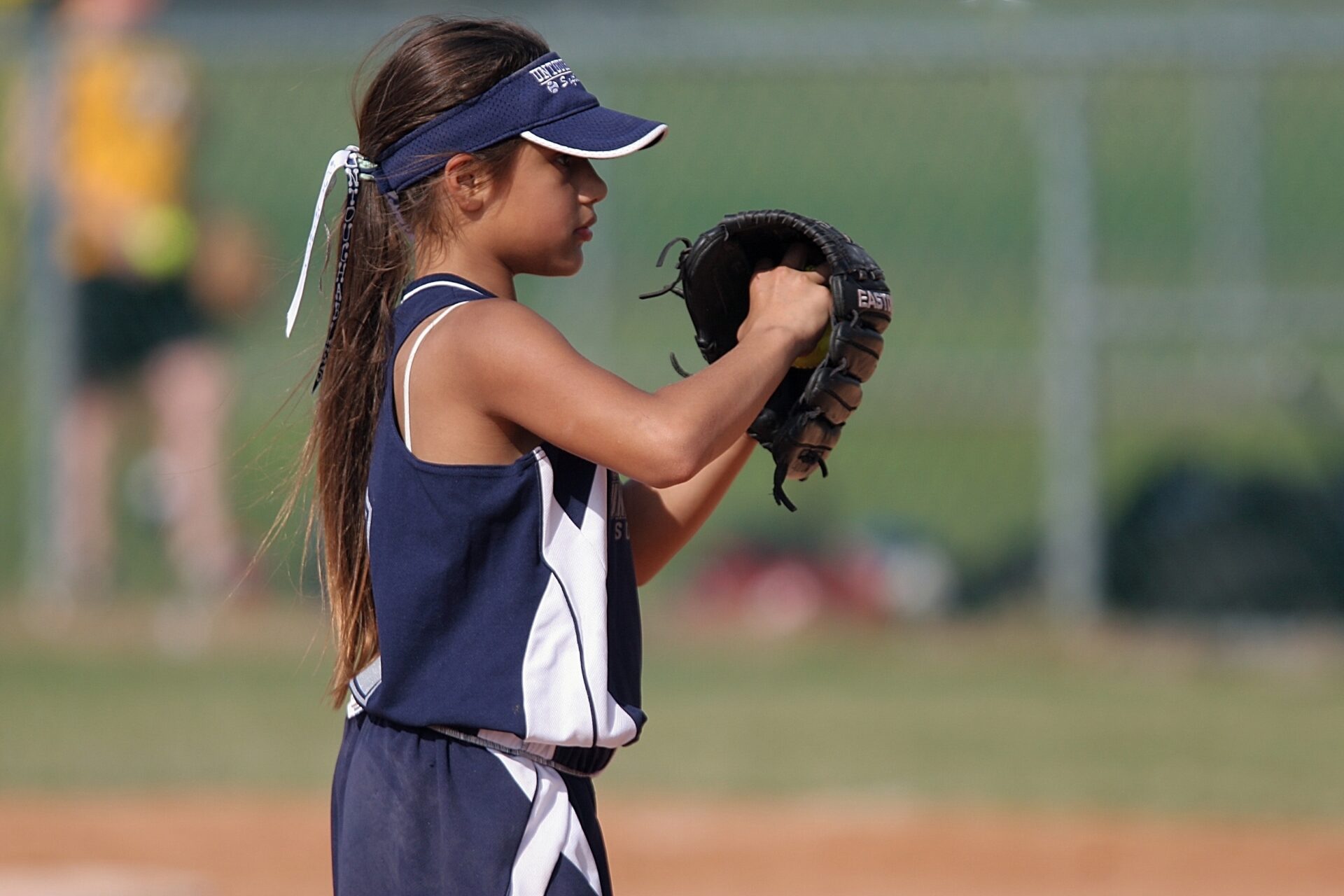 Finally, fundraising campaigns are an excellent way for booster clubs to raise money for their programs. Booster clubs can raise awareness and raise donations by creating a website, launching a social media campaign, or reaching out to local businesses for donations or sponsorship opportunities. Booster clubs can also consider crowdfunding platforms. These platforms provide an easy way to reach potential donors around the world.
Volunteer with an Athletic Booster Club!
With thoughtfully planned and well-executed strategies in place, athletic booster clubs can raise the funds they need to provide their athletes with opportunities, resources, and support. Furthermore, by building relationships with sponsors, local businesses and organizations, booster clubs will be able to raise more money. Again, more funds raised, the more support the booster club can offer their athletes. With the help of dedicated volunteers and supporters, booster clubs can continue to raise funds that are essential for the success of their programs.
Supporting Your Community Through Fundraising
Furthermore, the work done by Athletic Booster Clubs is invaluable in for providing students. They create a positive environment for development and growth. Every donation helps make this possible so do not hesitate to reach out for assistance if your club needs additional funding. Together, we can ensure that every athlete participating in sports programs has access to the same opportunities. When we come together as a community and raise funds for our booster clubs, we are investing in the future of athletics.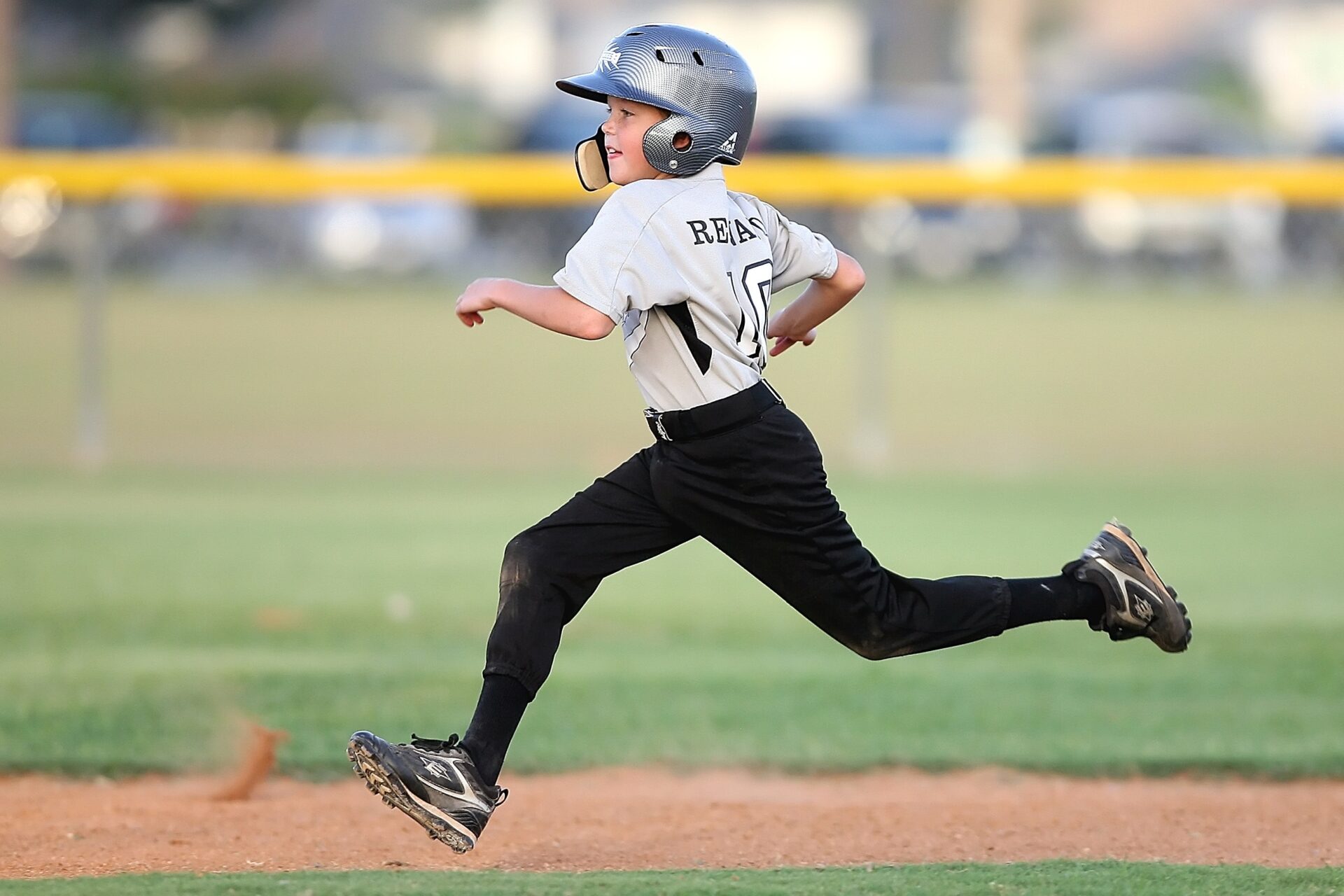 With these fundraising strategies, Athletic Booster Clubs can raise the funds they need to continue supporting their athletes and programs. Every donation is a step towards creating a brighter future for our youth. Let's raise funds together to make their dreams come true!