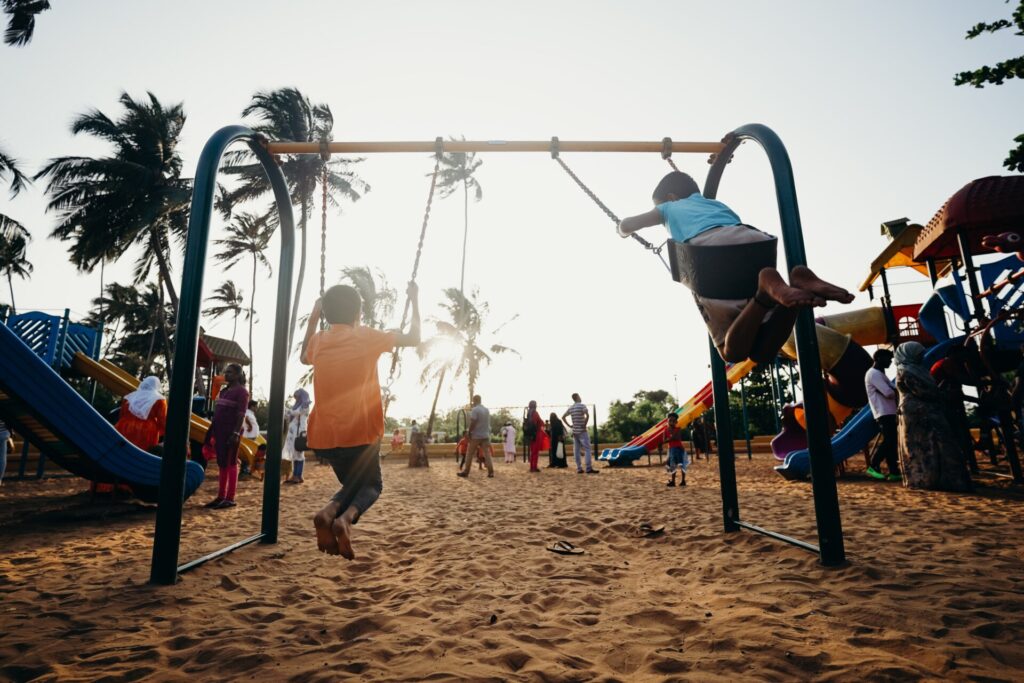 We know that an important part of running a Booster Club is fundraising. Without proper funds, the students will suffer. Boosters looking for funds for their students need to raise as much money as they can while spending as little money as they can. While there are plenty of different Booster Fundraising Ideas, which ones will be the easiest and get you the funds you need the quickest!
Furthermore, Boosters need funds for their student programs all year long. This requires creative ways to raise funds during any season. As a Booster parent, you also know that inflation has impacted families everywhere. So, while you raising funds, you also have to think about the situation potential donors are in. This is another reason you must think of creative booster fundraising ideas that are easy for the donors to participate in. This article is for parents, teachers, coaches and coaches everywhere who are looking for a new way to fundraise.
Free Booster Fundraising Ideas
Whether you're raising funds for new volleyball uniforms, or fixing up your playground, you can run a free fundraiser with The Fundraising Company. No more Googling different fundraising ideas with start-up fees, hidden penalties, or pyramid schemes. The Fundraising Company is your one -stop-shop for your booster fundraising needs this year. What we are talking about is shoe drive fundraising.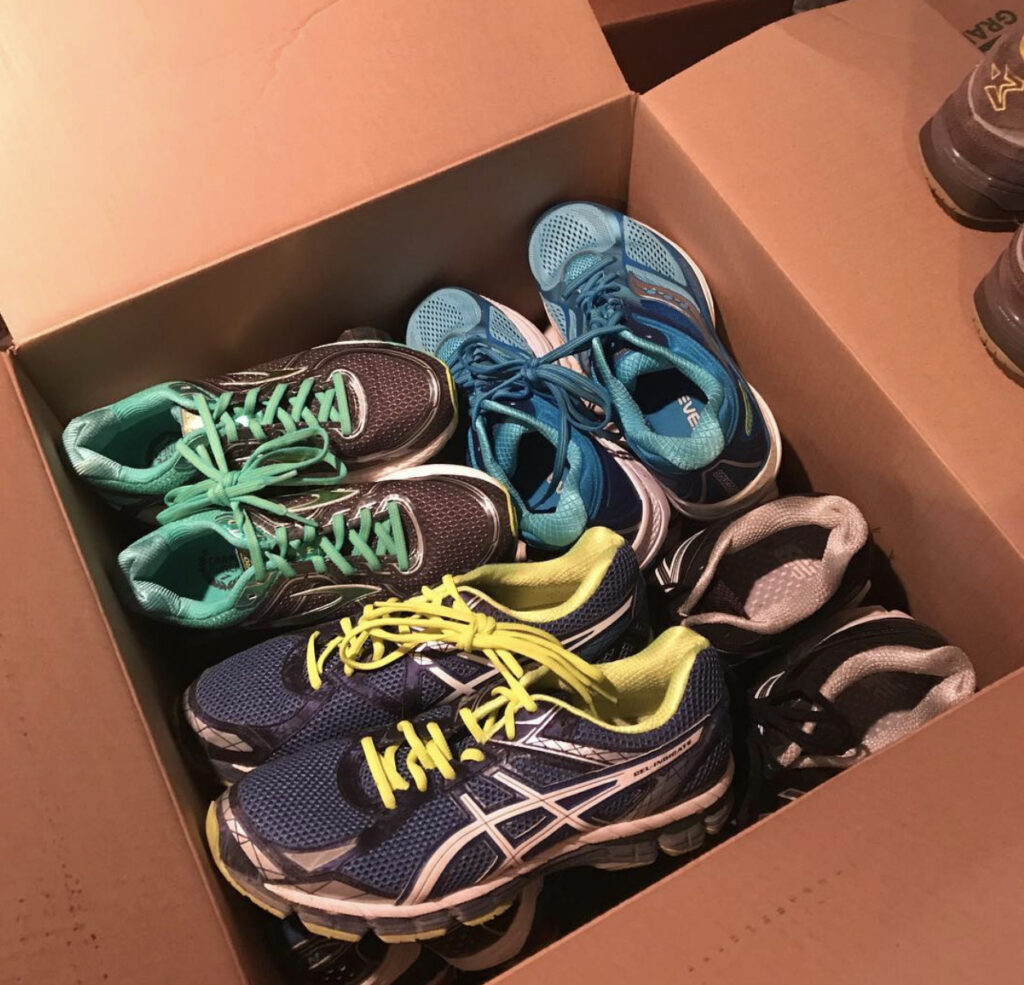 What is a Shoe Drive Fundraiser?
Glad you asked! It's simple – you collect shoes, and get paid for what you collect. This fundraising idea avoids asking for money, or selling things to people they don't want or need. A shoe drive fundraiser is also sustainable! All the shoes that are collected are sent to those in need in developing countries around the world. We are sure that your Booster club knows parents and students who have a pair of shoes you can donate! The Fundraising Company has partnered with hundred of Boosters around the country!
Successful Booster Fundraisers
Whether you are in need of raising hundred or dollars or thousands of dollars, shoe drive fundraising can be the perfect booster fundraiser. There is no limit on how many shoes you can collect – check out some of the boosters we have partnered with before!
Corona Centennial Baseball Boosters collected 1,886 pairs of shoes and raised $968
TCHS Cheer Booster Club collected 6,700 pairs of shoes and raised $2,718
Temescal Canyon HS Cheer Booster collected 4,300 pairs of shoes and raised $2.400
Woodbridge High School Booster collect 10,842 pairs of shoes and raised $7,589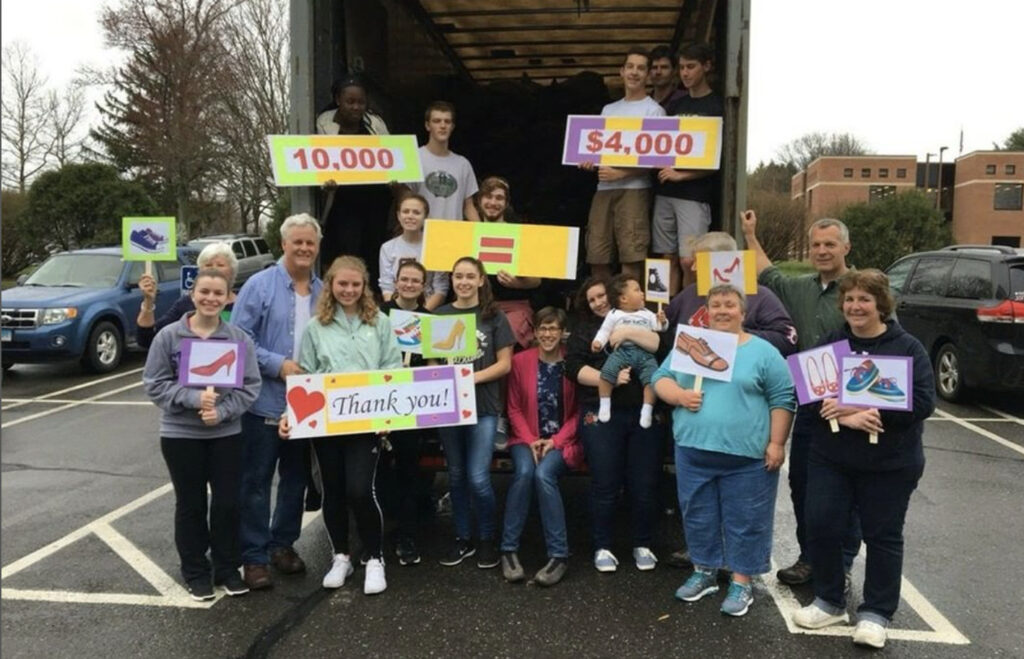 Big or small schools can start a booster club fundraiser with TFC. The funds you raise and be used to cover what the students need most.
How do you know what Booster Fundraising Idea is best for You?
There are a lot of different fundraising options out there for your booster club. Many have different pros and cons. So make a list for your booster club, and ask yourselves first if this is the right kind of fundraiser for you.
Can people in the community participate in this type of fundraiser?
Is it easy and efficient for others to participate?
Is this the most bang for our buck – will it be enough for what we need?
Will this be successful based on feedback from others and within our community?
How much time and effort can we realistically put into a fundraiser?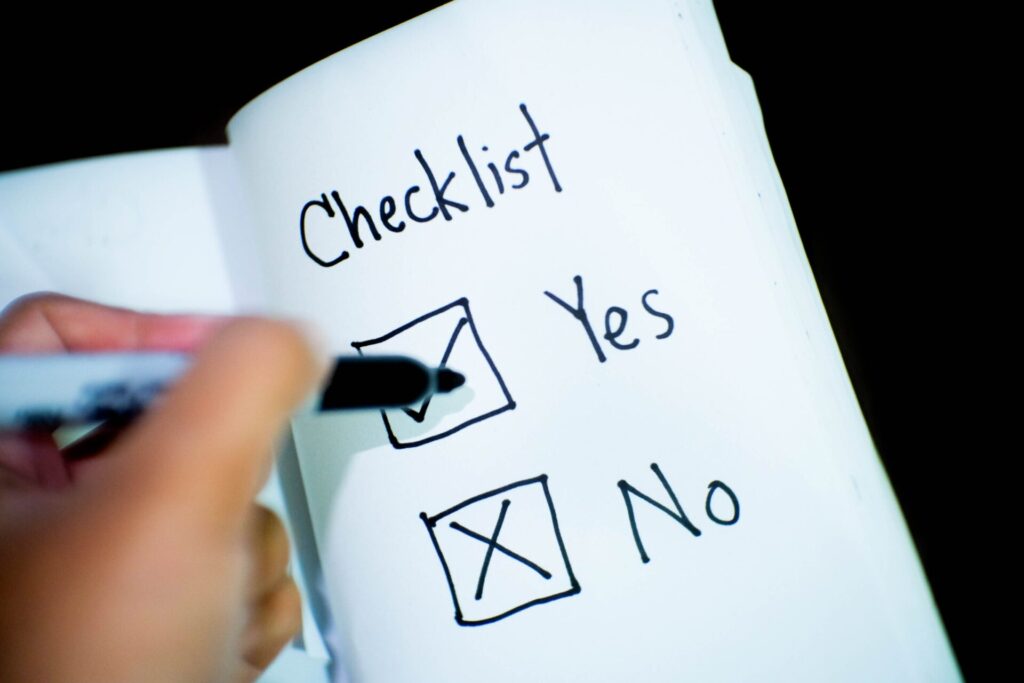 If your booster is in need of a fundraiser, but you don't think you will get a lot of feedback from a shoe drive fundraiser then try something else. The Fundraising Company wants to help you raise the funds you need, so if you need help reach out and we'll see what we can do. If we're not the right fit, we will help you find what is!
Contact The Fundraising Company today
Kay Litwin        213-458-9896.        kay@thefundraisingcompany.com