Asking for Help
Starting your own non profit fundraiser can be a daunting task. At The Fundraising Company we have partnered with hundreds of nonprofit fundraisers. Because of this, we have seen what works and what doesn't. The best way to start of your fundraiser, and set yourself up for success is building a team. Therefore, you're going to need to ask for a bit of help! There are plenty of different ways people can help you with your fundraiser. It never hurts to ask! Start a list of who you feel comfortable asking for help!
Friends
Family
Community Members
Store Owners
Local Government
Local Schools
How to Volunteer for a Nonprofit Fundraiser
Your list of who to reach out to is up to you! And there are plenty of different ways that they can help. These include:
Posting a Flyer
Sharing by word-of-mouth
Donating
Helping collect donations
Leaving a Donation Box at their location
Offering storage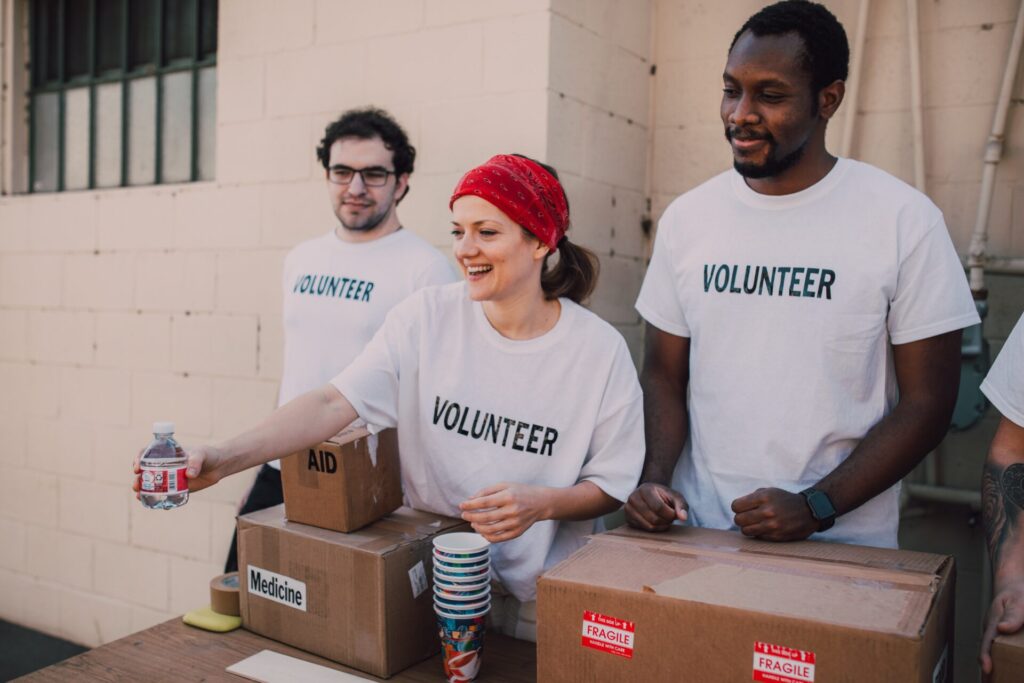 For those of us who have been in fundraising, we are familiar with the phrase, "If you don't ask, you don't get"! The point is, it never hurts! If your organization decides to run a shoe drive fundraiser this year it is easy for others to offer their time and support. A shoe drive fundraiser is a nothing to buy, nothing to sell way of fundraising!
Utilizing Social Media for your Nonprofit Fundraiser
Social media is a great platform for outreach for your fundraiser. By using this platform, you can both spread the word on what you're collecting, why you're collecting, and how others can participate. You may find my sharing your story and your goals, that people will offer to participate without you even having to ask. People frequently use social media to discover what nonprofit fundraisers are happening in their area! If you're going to use social media to market your fundraiser here are some tips!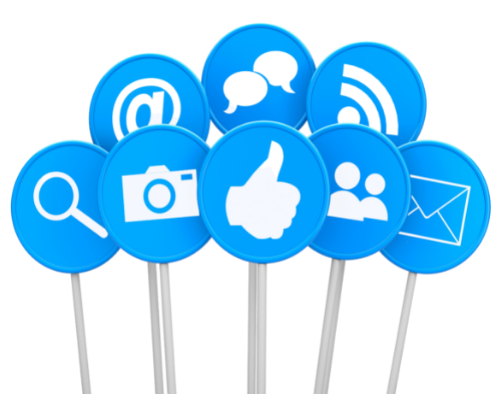 Utilize hashtags
Give up-to-date news on your fundraiser
Follow different pages that may post upcoming local events to attend
Join various Facebook Groups in your area to market your fundraiser
Share your story, so followers know where their donations are headed
Post videos that engage with your audience
Run ads, and target then towards your preferred audience
Building a Team if you're running a Shoe Drive Fundraiser
The above are all great ways to grow your network, and build a team for your non-profit fundraiser. However, you may still be asking yourself what kind of fundraiser you want to run this year. The Fundraising Company partners with anyone looking to raise funds. If you're a nonprofit, organization, school, church or just an individual you can sign up for a shoe drive fundraiser for free!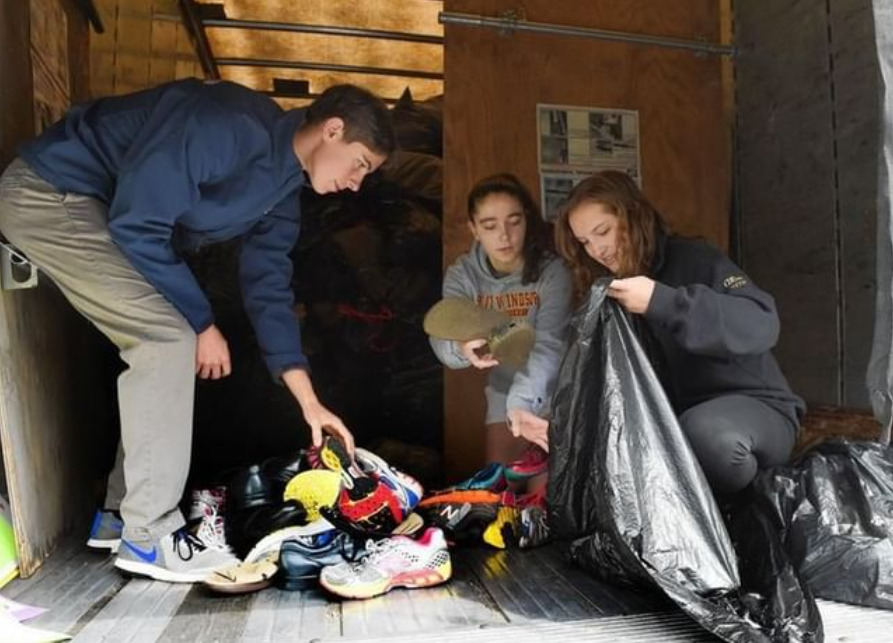 If you're interested in running a shoe drive for your nonprofit fundraiser but not sure where to get started, one of first steps we recommend is building a team. Having a team to help you run your shoe drive will help set you up for success. Make sure you have a team member to help with:
Collecting Shoes
Handing out Flyers
Sorting the Shoes
Packaging and Shipping
A place to store the shoes while you're collecting
A location where they will be picked up
If you have team members for the above, you'll be surprised what a success your fundraiser is! You'll reach your goals before you know it, and beyond. With a strong team you can raiser thousands of dollars for your nonprofit fundraiser!
Reach out to a coordinator today at The Fundraising Company!
Kay Litwin : 213-458-9896 :  kay@thefundraisingcompany.com