FUN WAYS TO FUNDRAISE THIS SUMMER
School is out, summer is here and it is time for some fun! While there will be plenty of time for Bar-B-Qs, bike rides, and beach days – let's not forget to take advantage of our extra free time to fundraise! Fundraising doesn't always have to be a challenge or chore, so we have come up with a list of fun ways to make fundraising fun this summer! The Fundraising Company is getting ready to change things up – and helping individuals and organizations raise funds is what we do!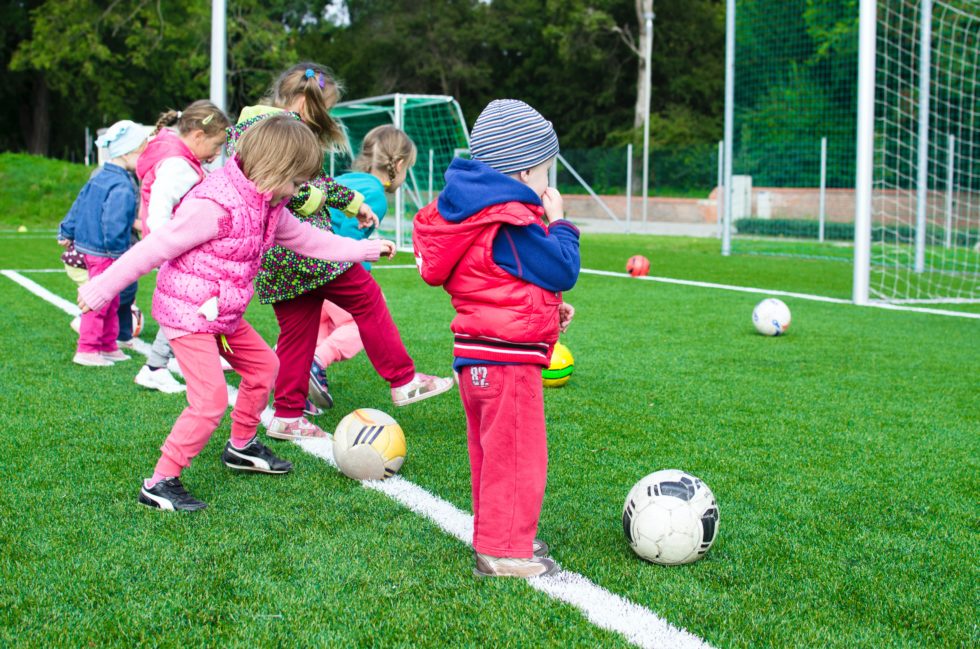 It seems to us that everyone has been pretty cooped up this past year, and we are willing to bet everyone is ready to get outside with their friends. You don't need to be in school to be on a team. Try starting your own sports team this summer as a fun way to fundraise.
You can make this fundraiser your own too! Kickball, basketball, baseball…you name it. Gather some friends, and it is game on! Turn this sporting event into a fundraiser by selling admissions into the team for a couple bucks, or another type of donation depending on your fundraiser. You could also sell tickets whenever you have a formal game, or sell water and other snacks! Either way it's a great opportunity to get outside and have some fun.
Fundraise by Getting Active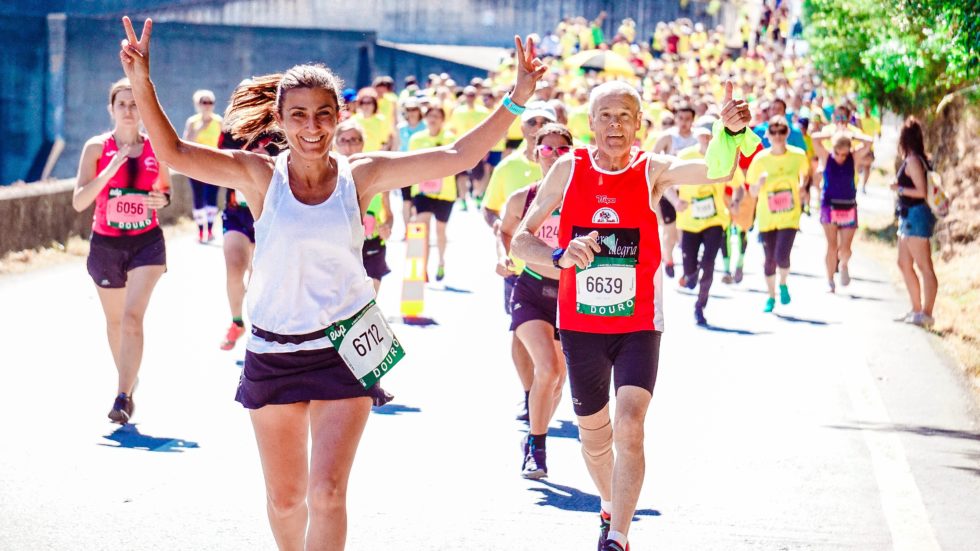 Hoping you look good for beach season, or wanting to get in shape? Well why not try getting in those miles and raising funds all at the same time! Try getting in touch with others in town and see if there are any marathons going on in your area this summer. If there isn't – start your own event! The great thing is, you don't need to be some sort of expert marketer to spread the word. You have all the tools you need right on your phone! You can post flyers around the neighborhood, and also share it on your social media! Once you get the word out about the event you can accept donations in whichever form you have chosen to fundraise as admission into the marathon.
Your summer event doesn't have to be traditional either. Perhaps your event is a dollar match for each mile run, or more! The challenge will definitely get everyone running a bit farther then they would have, and more donations towards your cause! Other ideas include doing dance events, or other athletic challenges that get people involved and excited!
Clean out your closet to fundraise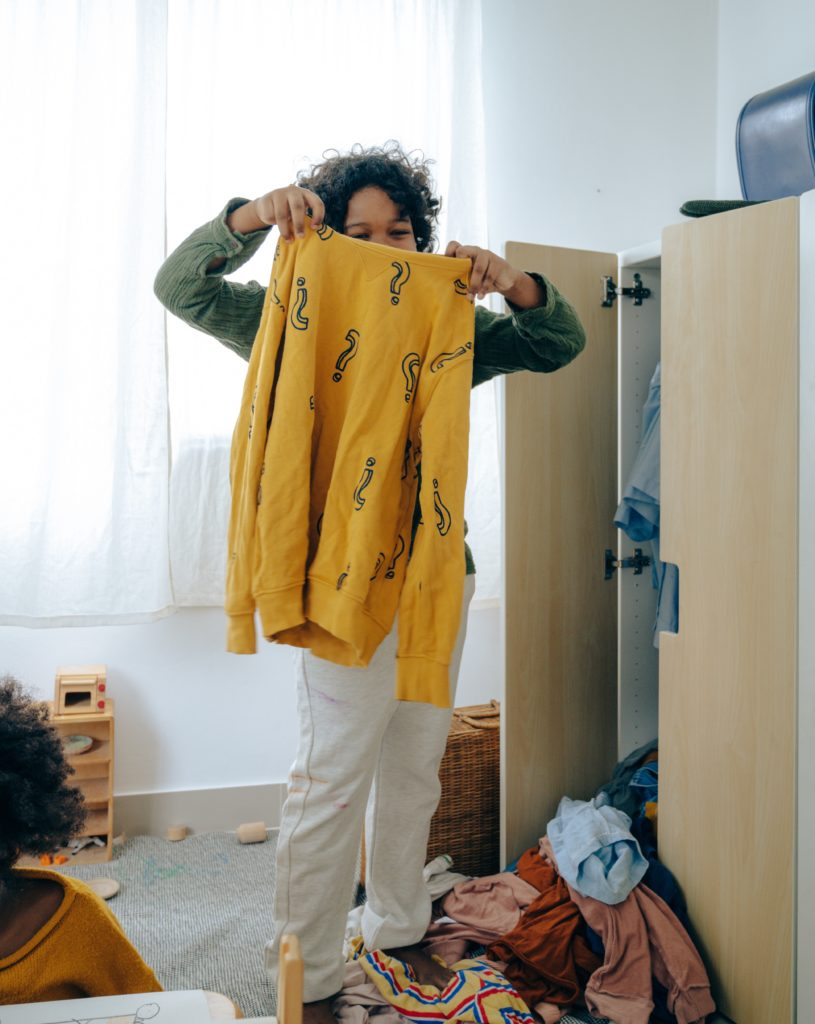 Take your regular old yard sale, and spice it up by turning it into a fundraising event! Turn your garage sale into an event by encouraging your neighbors to all participate in one the same weekend. You can also offer swaps and donations in exchange for payment. This way you have the opportunity to get some summer cleaning done as well as a fun way to fundraise for your cause.
If you want to get really crazy, you could turn your neighborhood into a whole street fest. Have everyone join in on the yard sale. You can reach out to friends who may want to perform music live, and get some street vendors for food who will donate their time. The possibilities are endless with the right attitude! Plus the event is outside, so as people are getting used to socializing again, this will be a great way to get back into the swing of things!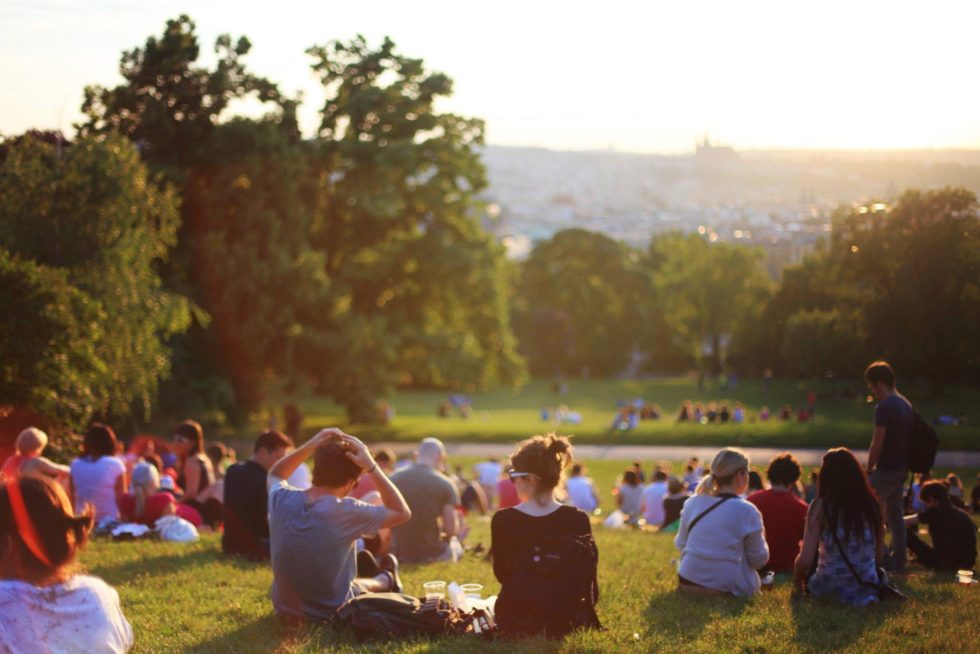 Take advantage of a crowd this summer, but fundraising through an event! Fun crowdsourcing events could include a talent show! Reach out to your local Parks and Recs department and ask if they will donate some green space for your event. Reach out to friends, family, local schools and give the opportunity to the community to put their best foot forward.
Don't have talent, that is ok you can turn this talent show into a summer fest. You can set up different booths or even make another smaller event for different ideas. These include a tie-dying party, wine and paint nights, bake-sales, cook-off's…the list goes on! You will be surprised how often people will be excited about donating their time to a good cause. They always say, if you don't ask, you don't get! You will not only be able to fundraise for your cause this summer, but you'll be the talk of the town! Getting everyone outside and having fun again, now that's the spice of life!
Ask and you Shall Receive
We think the point of all this is creating an opportunity for others to get involved. The most successful fundraisers are those that are done by a team! So whether you're getting local businesses involved or just have some friends over for a game night, spread the word that you are trying to fundraise!
Furthermore, not all fundraisers have to be a big event either, we know that everywhere people are entering back into the world of socializing at different speeds. Many, if not all of these events can be hosted virtually! Thank goodness for Zoom! Smartphones and the internet have created a platform where you can virtually reach out to anyone near or far, so don't let COVID hinder you this summer when you're considering a fundraiser.
Now, the best part is, if you partner with us at The Fundraising Company you will have a dedicated fundraising coordinator as your disposal. So if you're not sure how to spread the word, need help making flyers, or require a bit more direction, we'll be here to help you the whole time! Our fundraising coordinator can make you personalized flyers and social media posts. We also offer press releases in local papers in your area, as well as a 5-step video guide on "How to Run a Successful Fundraiser" that is full of out-of-the-box ideas!
Reach out to your fundraising coordinator today!
Kay Litwin
Senior Fundraising Coordinator
Kay@TheFundraisingCompany.com
213-458-9896