FUNDRAISING IDEAS THAT INVOLVE THE WHOLE NEIGHBORHOOD
As summer arrives, and our weekends are filled with warm sunny days, we may find ourselves ready for a project that will give back. Everyone understands that 2020 was a rough year, especially for fundraising. Teachers are finding themselves having to volunteer, sports teams are running out of funds, and charities were unable to throw their annual events. Times are changing though, and here at The Fundraising Company we are ready to help make up for lost time!
If you're looking for a great way to fundraise this summer, but don't want to ask for money, or try and sell anything door to door, continue reading to learn how you can run a shoe drive fundraiser! This fundraising idea is both fun and easy, and by getting your community involved you can increase your donations and increase funds raised!
Fundraising Ideas to increase donations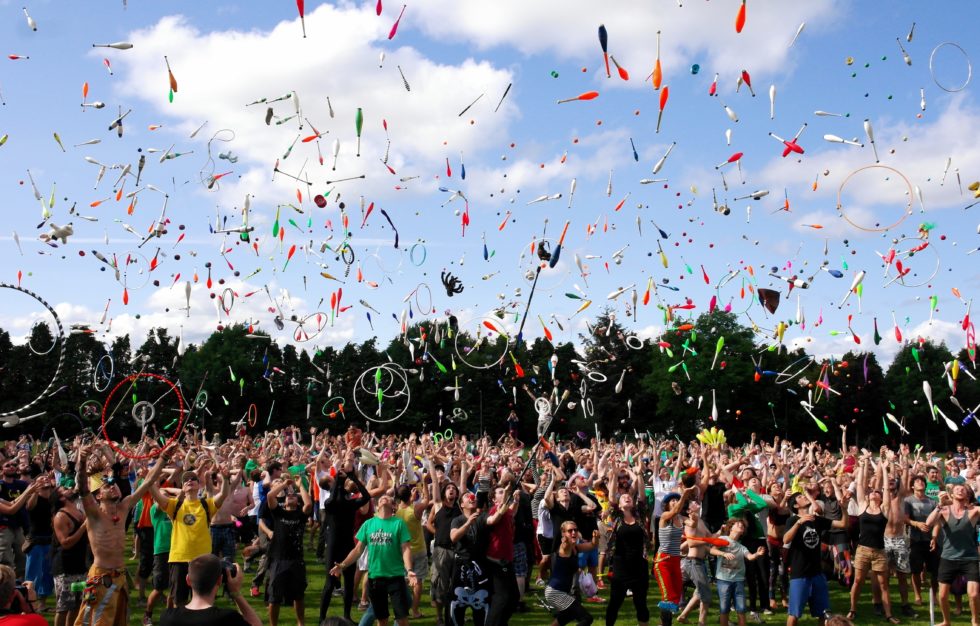 Summer of 2021 is going to be a blast! There will be BBQ's and beach time, and lots of vitamin D! Take advantage of these outdoor activities to promote whatever fundraising ideas you have with your friends, family and community! Perhaps there is a marathon or walkathon…these are great events to ask for shoe donations after the race! 
Furthermore, some of these bigger events will even have corporate sponsorships! These sponsorships may include some shoe retailers who are looking to clear their racks of surplus inventory, or simply give back to the community.  These can be a great way to get large donations! 
Have fun and take your time with your fundraising ideas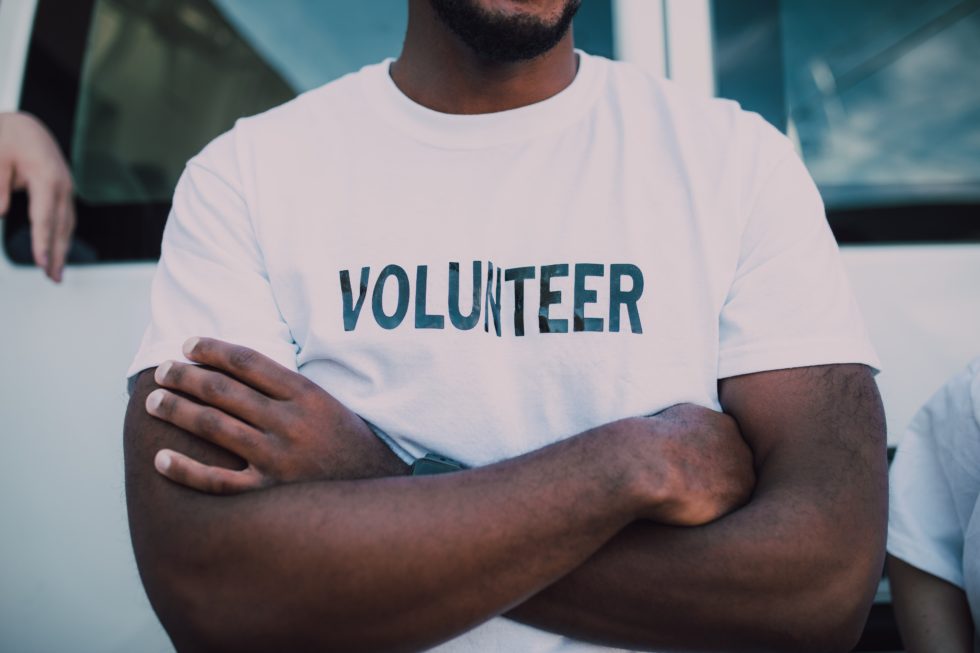 Whether you decide to partner up with The Fundraising Company for your fundraising ideas this summer, or someone else remember to take your time and have fun with it! If you do partner up with TFC, there are no hidden fees or penalties for taking your time. You can run your fundraiser for as long as you need, and when you're ready contact your fundraising coordinator for pick up in as little as 24-48 hours. 
Of course we always recommend keeping your fundraiser under 90 days in order to not lose motivation! When you're ready we will be here to help you set your game plan, gather a group of volunteers, and market all over town! You will have a dedicated personal fundraising guide to help make you personalized flyers, social media posts, and even do Press Releases in the local papers! 
Not the right fit, we'll help you find it!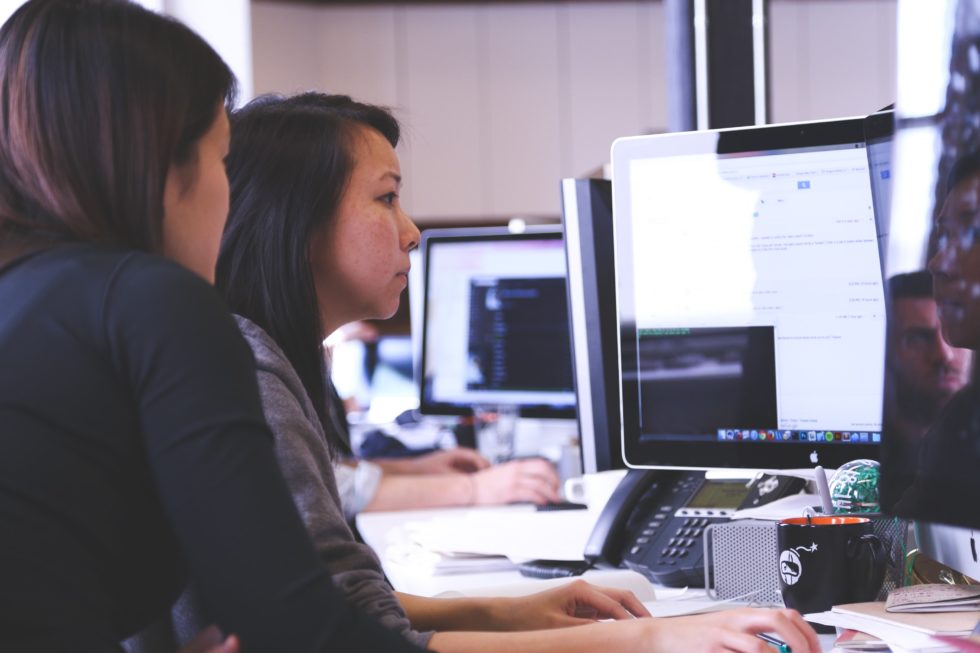 Trying to come up with fundraising ideas that will work for both you and your community can seem a bit scary sometimes. If a shoe drive fundraiser is not for you, that is ok! There are tons of options for raising funds for your cause! Perhaps this year you want to do a bake sale, or car wash. If you don't have enough shoes, but find your house feeling a little crowded, throw a yard sale!
When considering a fundraiser this summer, remember to incorporate a little "reduce, reuse, recycle" mentality! Keep it green, by finding things you can turn into cash that may just be sitting around instead of throwing it away! There are tons of options right underneath your nose to clean up and give back, all while raising money!
Give The Fundraising Company a call today to get more tips and tricks on how to run a successful fundraiser, or come up with other out of the box fundraising ideas! A dedicated fundraising coordinator is just a call away!
213-458-9896 TheFundraisingCompany