HOW TO BUILD A SUCCESSFUL FUNDRAISING TEAM
Keeping a team on the same page, right track, and motivated during your fundraiser can seem like a challenge at first. Yet these are key pieces to running a successful fundraiser. Whichever way you choose to raise funds, you will want to make sure you create a clear game plan, and that your entire fundraising team is on the same page. Take the following steps to keep your team together, and your goals clear and consistent.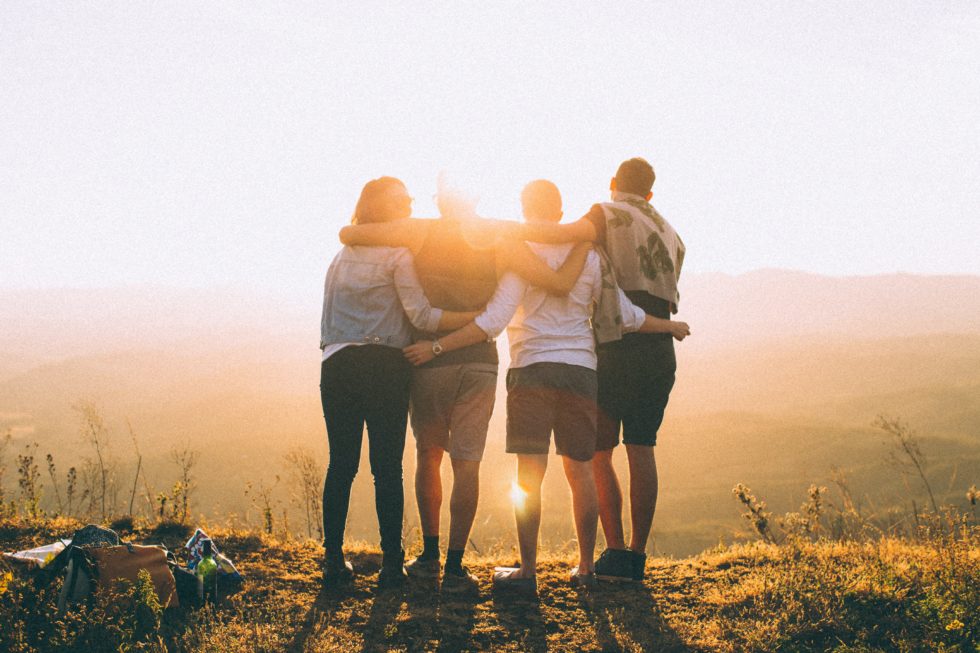 Sometimes tackling a full-on fundraiser can be difficult to do by yourself. So get your pen and paper, go through your contacts and start reaching out to your friends and family. You will want to look for someone who has a similar schedule as yourself. Whether you can meet during the week or the weekend, make sure you stay on the same page. Also, don't be scared to reach out to people, if you don't ask you don't get! You will be surprised at the amount of people who will come out of the woodwork for a good cause!
You will also want to make sure the team you build is clear about what their role and responsibilities are. Write them down, create a group chat or facebook group, stay in touch during your entire fundraiser. If your fundraiser is crossing city or county lines, dedicate a leader to each region that is responsible for keeping in touch with all volunteers in their area.
Now that you have reached out to your community and asked for help, built your team, and assigned leaders, you will want to make sure everyone knows their goals and their deadlines to reach them. Don't wait until the end of your fundraiser to reach out to your team, keep in touch throughout, and motivate each other!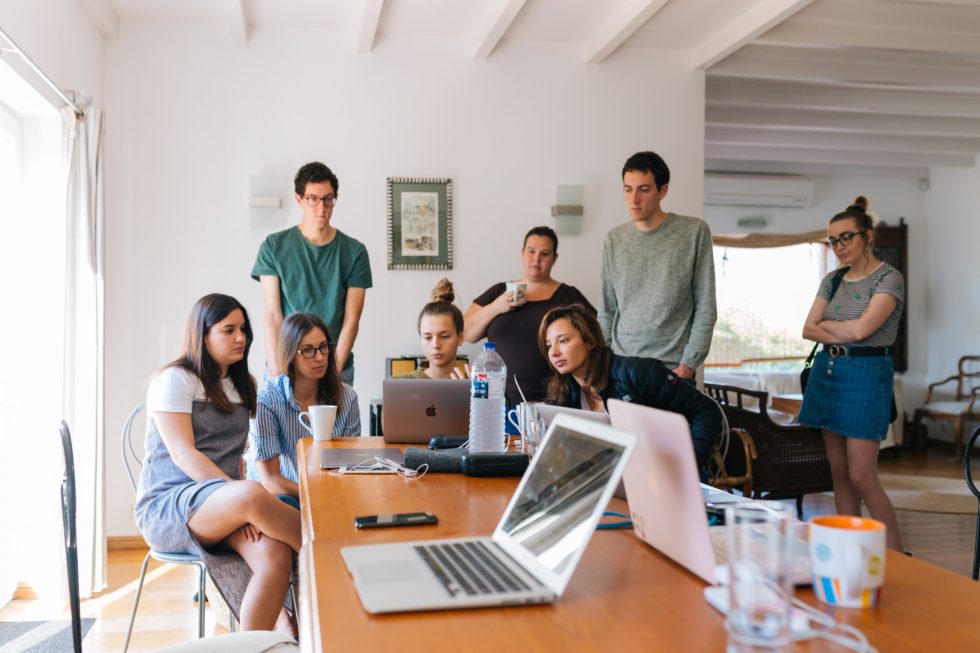 Skills Your Fundraising Team Should Have
Goals Your Team Should Have
Building a fundraising team gives you the opportunity to network, make new friends, and create impact all while raising money for a cause. Keep this in mind when forming your team. Choose people to work with that share your values. These could include professionalism, climate consciousness, or philanthropic endeavors.
When leading your team, it's not about control, it's about positive reinforcement. Keep what you are fundraising in mind and share that with your team. Give shout outs in your group texts or facebook groups and let everyone know that they're doing a great job and making a difference!
Contact an experienced fundraising guide today to learn more!
Kay Litwin
213-458-9896
Senior Fundraising Coordinator