Start a Fundraiser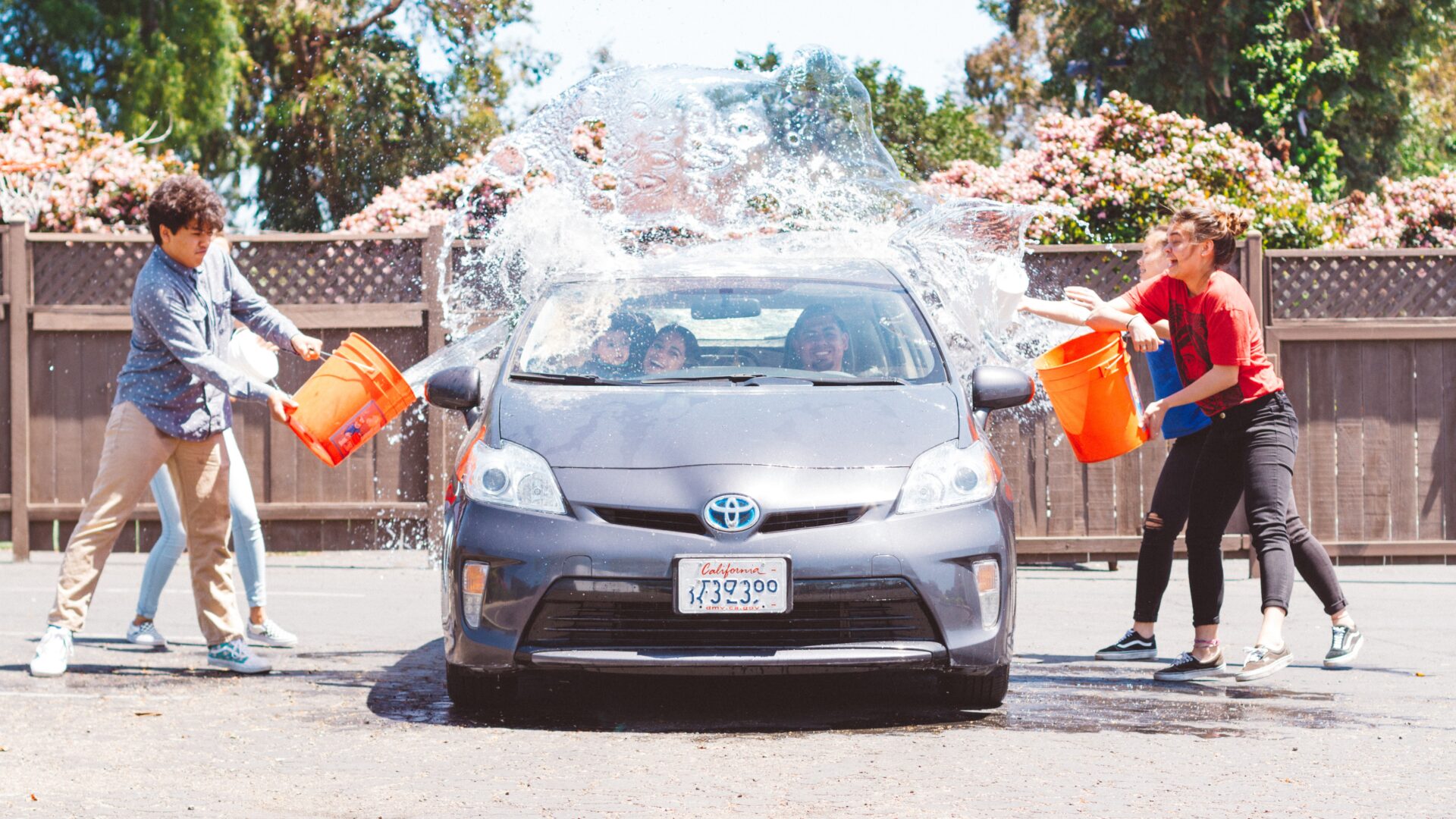 Whether you're a Booster Club, PTA, Church Group, or Individual, you may find yourself in need of raising funds. But where to get started? When fundraising, the last thing your group will want to do is spend money to raise money. There are a ton of great fundraising ideas that require little to no money to get started. If you're going to start a fundraiser there are also different factors you will want to consider, such as:
A. The time of year – You likely won't want to start a car-wash fundraiser or lemonade stand in the middle of winter. Brainstorm fundraising ideas that require little outdoor time if it's cold outside.
B. The size of your group – How many people do you have volunteering their time and efforts to help you run your fundraiser? Is it just you, or do you have an entire team? The amount of support you have will determine the type of fundraiser you'll want to run.
C. Time & Resources – This one is very important. Different fundraisers will require different amounts of time and resources put into it. This can include donating all your weekend time, and setting up and printing off flyers. Most fundraisers will require a lot of your time, or others may have a more relaxed schedule. Regardless, these are important factors to consider when choosing what fundraiser is right for you.
Free Fundraising Ideas
There are plenty of fundraisers that require little to no start-up fees!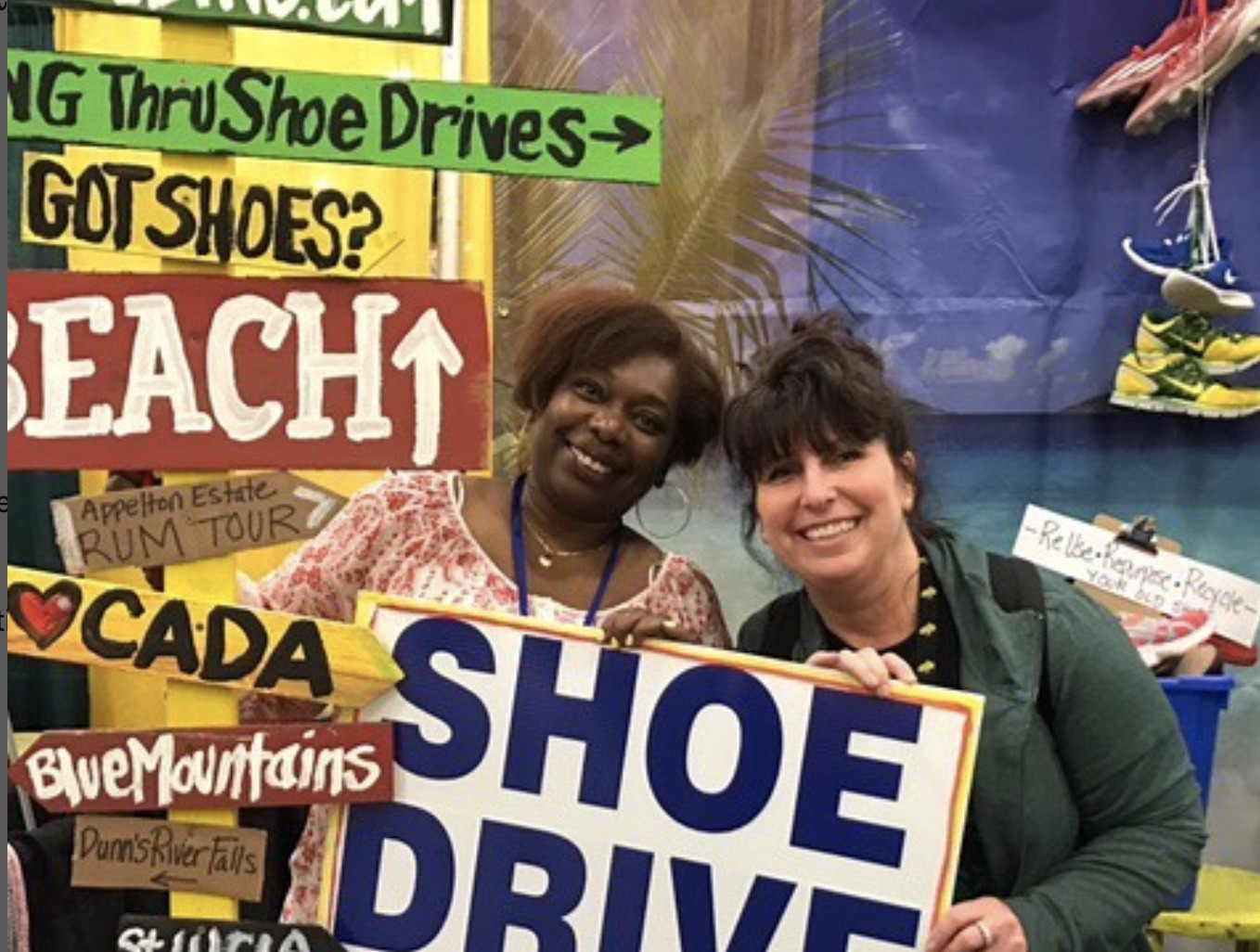 A. Start a Shoe Drive Fundraiser – With The Fundraising Company you can run a shoe drive fundraiser at zero out-of-pocket cost to you! There are no sign-up fees, any money spent on the packaging is reimbursed, and all shipping is pre-paid by the organization. By the end of the fundraiser, you will have raised thousands and spent nothing! Furthermore, this is also a great fundraiser because there is nothing you have to sell. Ask your friends, family, and community members to donate their used shoes and get paid for what you collect. When it comes to fundraising this is one of the best ideas that require no money to get started and can be run any time of the year. However, a shoe drive fundraiser does require more of your time and will likely be more successful if you have a larger team helping you.
B. Run a Carwash – This is a go-to fundraising idea that requires minimal resources and can be run just by yourself. For a better turnout, spend time handing out flyers and posting about them on your social media ahead of time. Beyond that, ensure you have access to water and buy soap and you will be ready to go. Furthermore, the only money you will need upfront is for a bucket and soap. After that, you will be all set to start fundraiser washing cars! However, this kind of fundraiser will be easier and more successful during warmer seasons, you may have more difficulty washing cars in the winter.
C. Yardsale – A yardsale is a great fundraiser, and also a great way to tackle your spring cleaning. If you are planning to run a yardsale to raise funds, we recommend spending time preparing flyers. The more flyers you pass out ahead of time, the more people that will show up. While there is no cost associated for starting your own yardsale, there is more effort. A yardsale fundraiser will require you to spend more time cleaning your house and separating what you plan to sell. Furthermore, a yardsale can only be run during the warmer seasons.
If you're not sure how to start a fundraiser, or what type of fundraiser is best for you, you can call or email The Fundraising Company directly for support. You can sign-up today for a shoe drive fundraiser, and if that's not the right fit for you we will help you think of something else!