In with the new out with the old. You've decided to clean out your closet, and get rid of old shoes and clothes that you're not wearing anymore, but don't want to throw them in the trash? There are plenty of different options to sustainably recycle old shoes, that helps you and the planet!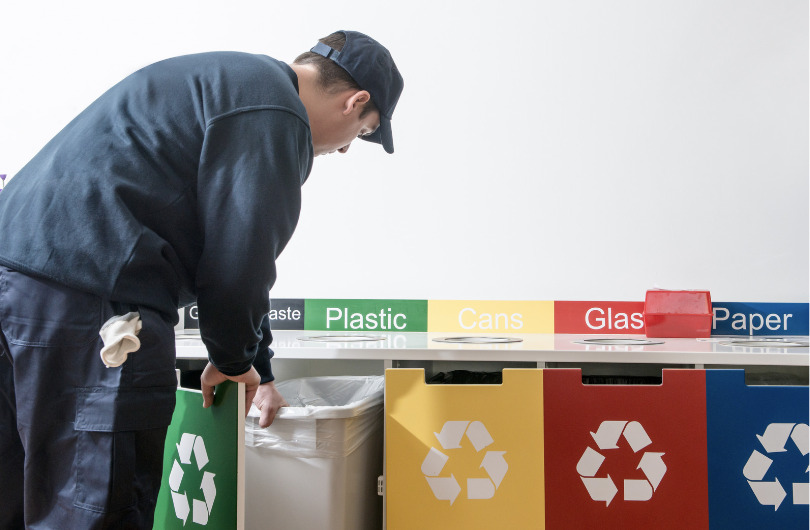 Before you throw out your old shoes, remember that every pair you recycle can add up and make a difference. Over 300 million pairs of shoes are headed to the landfill every year. And these shoes often contain materials that are toxic and take decades to decompose.
Different ways you can Recycle Old Shoes
Fortunately, the textile world is seeing a massive shift in shoes and clothing sustainability. Retailers are making products more sustainability, taking large steps to reduce their carbon footprint. From changing manufacturing processes to the materials used for production. Furthermore, many retailers are now participating in selling second-hand products, or buy back programs.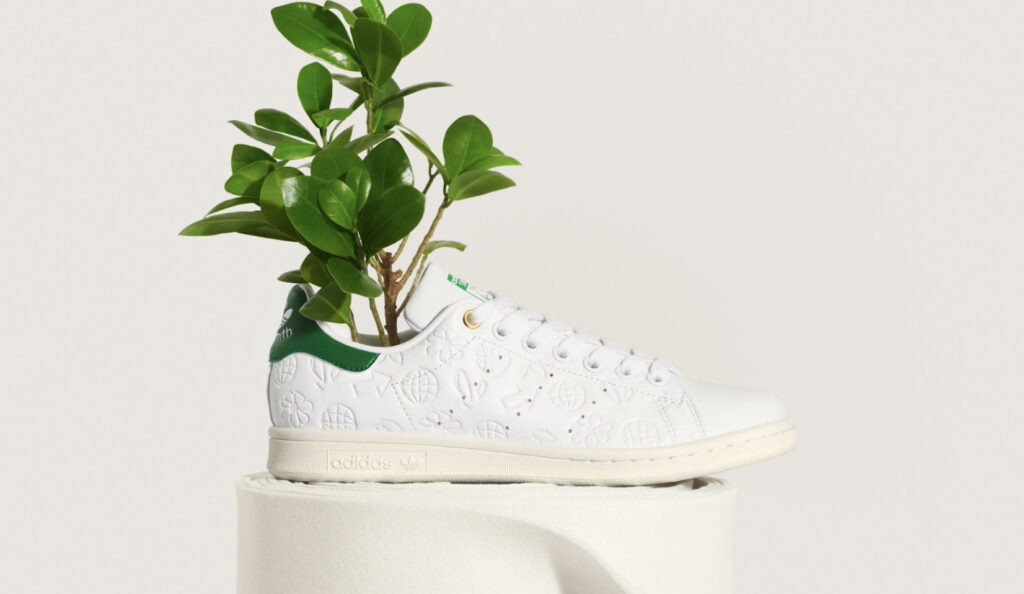 If you have a brand that isn't as sustainable as you'd like, you also have the option to partner with a recycling organization who does do second-hand buy-back programs. We've listed out some ideas for how to recycle your old shoes.
Check out Rolling Stones Top 13 Brands pairing Style with Sustainability HERE.
Recycle Old Shoes with a Shoe Drive Fundraiser
By running a shoe drive you can recycle old shoes from you closet and others, all while getting paid! Collect used shoes from friends, family, and your community members and turn it into cash. If you partner with an organization like The Fundraising Company, all your shoes will be sent to developing countries to be reworn. It's a win-win, divert old shoes from heading to the landfills, and help those who need it around the world.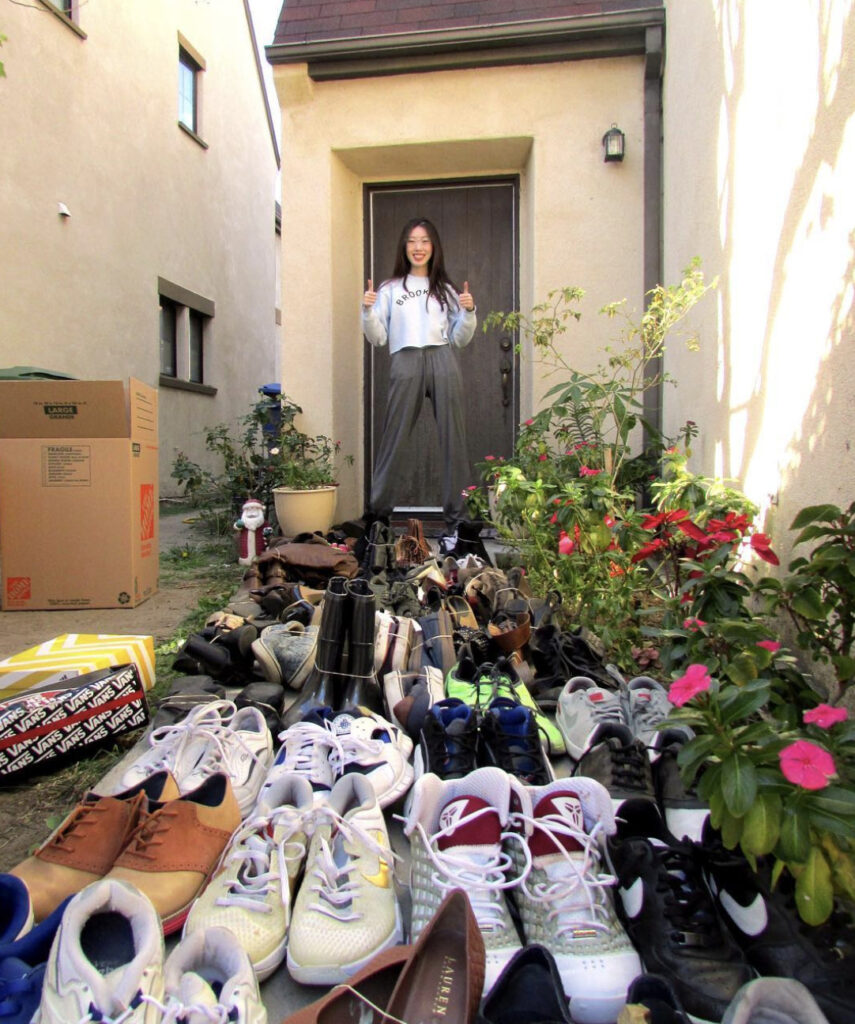 Local Charity's or Thrift Stores
Rather thank throw your shoes away, recycle old shoes by dropping them off at a local thrift store. Some thrift stores use their profits to give back to the community as well. Think of Goodwills or Salvation Army's. You can find the closest one to you by searching on Yelp. You can also look up local charities in your area the give the shoes to unhoused people in need in your area.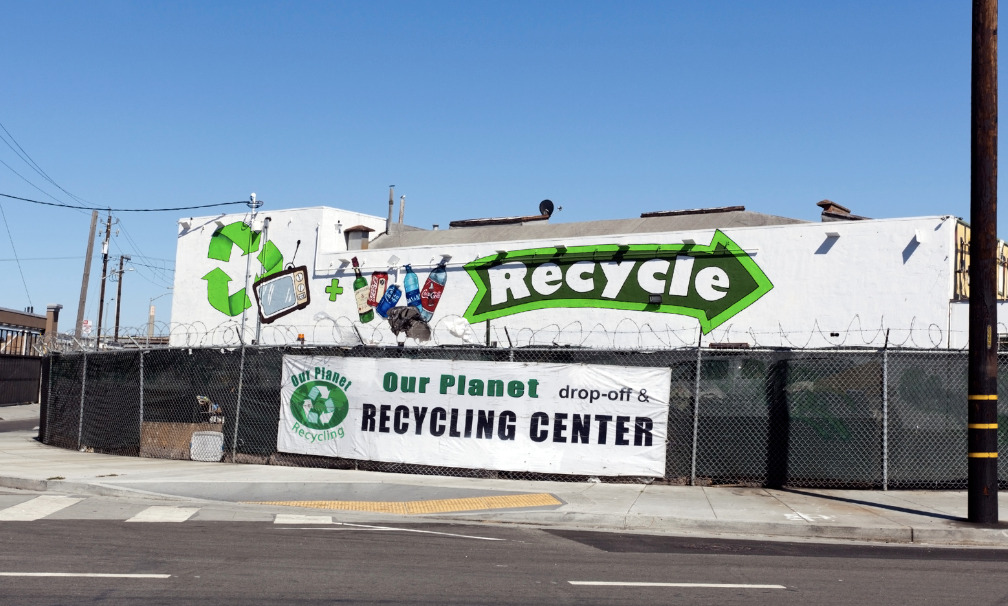 Make Money Recycling Old Shoes
Different companies and organizations will actually pay you to send in or drop-off your old shoes. Some thrift stores may pay you or offer you store credit for shoes in good condition. Additionally, some retailers will have donation bins for old shoes in their store front, and offer your discounts or store credit at point of sale. Also consider selling your old shoes on Ebay or Poshmark.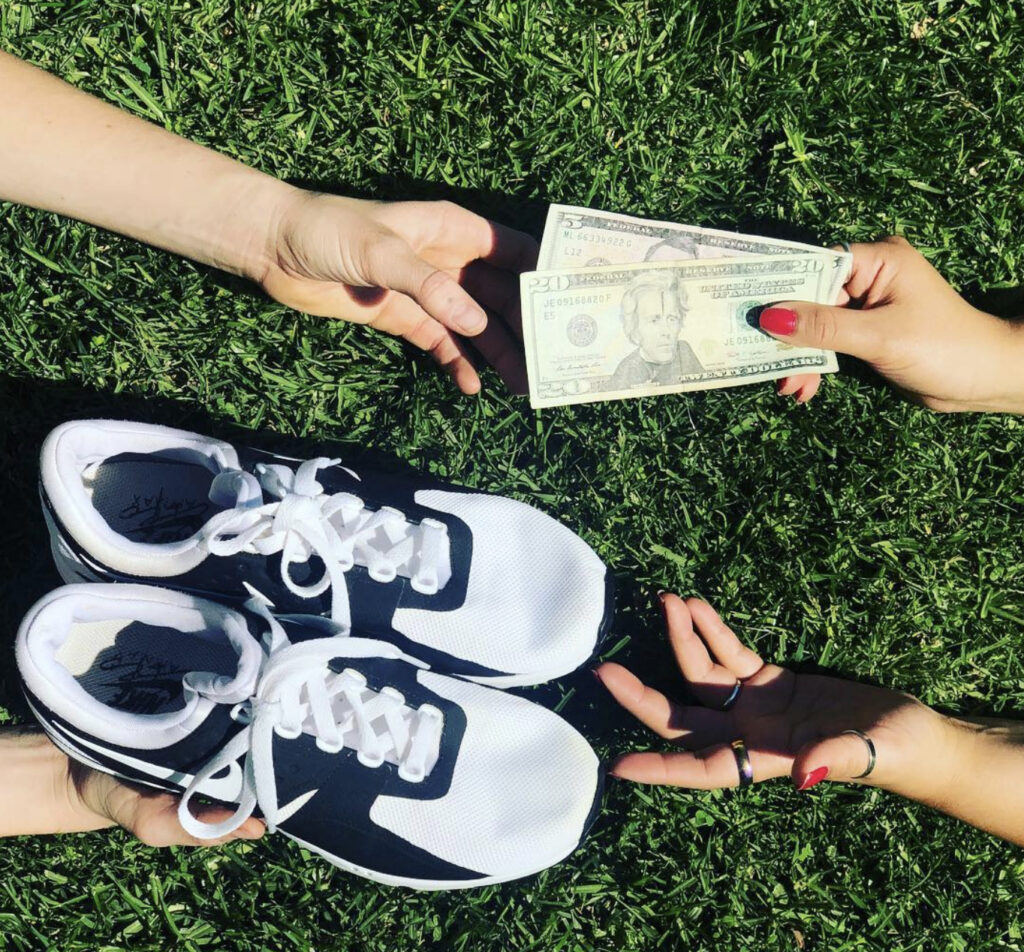 Repairing Old Shoes
Sometimes shoes have more life in them than you realize. If you have a favorite pair of shoes, try seeing if repairing them is an option before buying your next pair. Shoe cleaners and brushes to refurbish your old shoes is cheap and easy to buy. If that doesn't sound like something you can do yourself, check out local shoe cobblers in your area! Yes, they still exist! Furthermore, you never know how trends are going to come back around. If you are throwing your shoes out because they are out of style, consider storing them in a safe dry place. This way as a trend circles back around, you don't have to buy a new pair. Remember, vintage is in!