School Fundraising Ideas that Encourage Student Participation
Every year that school starts teachers, administrators and PTA parents are in need of new and creative ways to raise funds. While school fundraising ideas come in all shapes and sizes, what is important is which ideas will get you to reach your goals. School Fundraising ideas include:
Read-a-thon
Pep Rally
Selling Baked Goods
Community Give-Back Events
Spelling Bee Fundraiser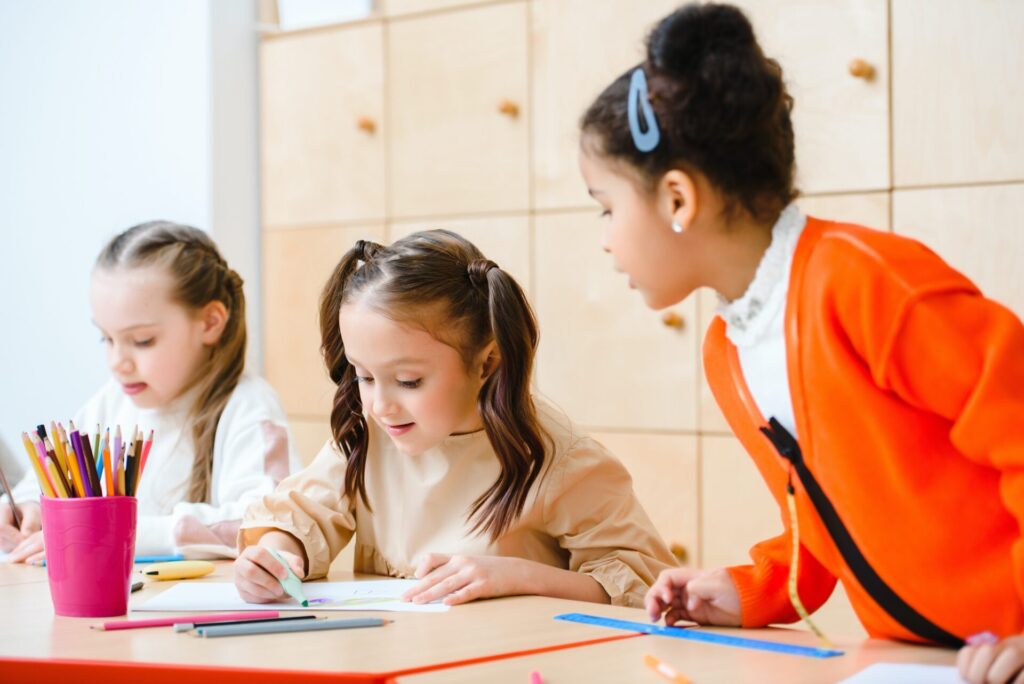 Check out 5o more school fundraising ideas at provided by DonorBox here!
However, no matter which school fundraiser you choose to do, you're going to need some help. That is why we've listed here our Top 5 Tips on increasing participation from your students in your school fundraiser.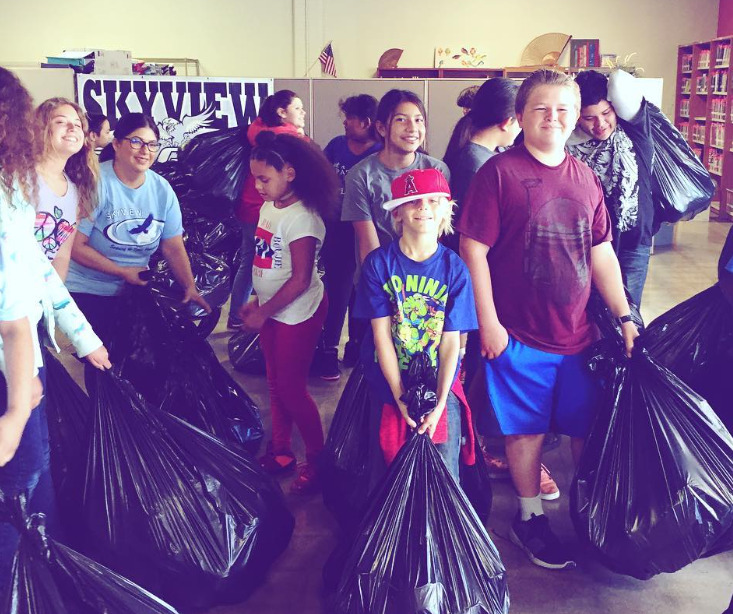 Getting Students Involved in their School Fundraiser
1. Planning a Fun School Fundraising Event
Firstly, think about what event would have the biggest attendance or audience. This event can be a Pep Rally at your next school sporting event! Have the students bring what ever donation that you're collecting for your school fundraiser, and use that as their entrance fee. For example, if you're running a shoe drive with The Fundraising Company, have student bring a pair of shoes to donate as their entrance fee. This way you can increase your donations, and have a way to gather the students together for a common cause.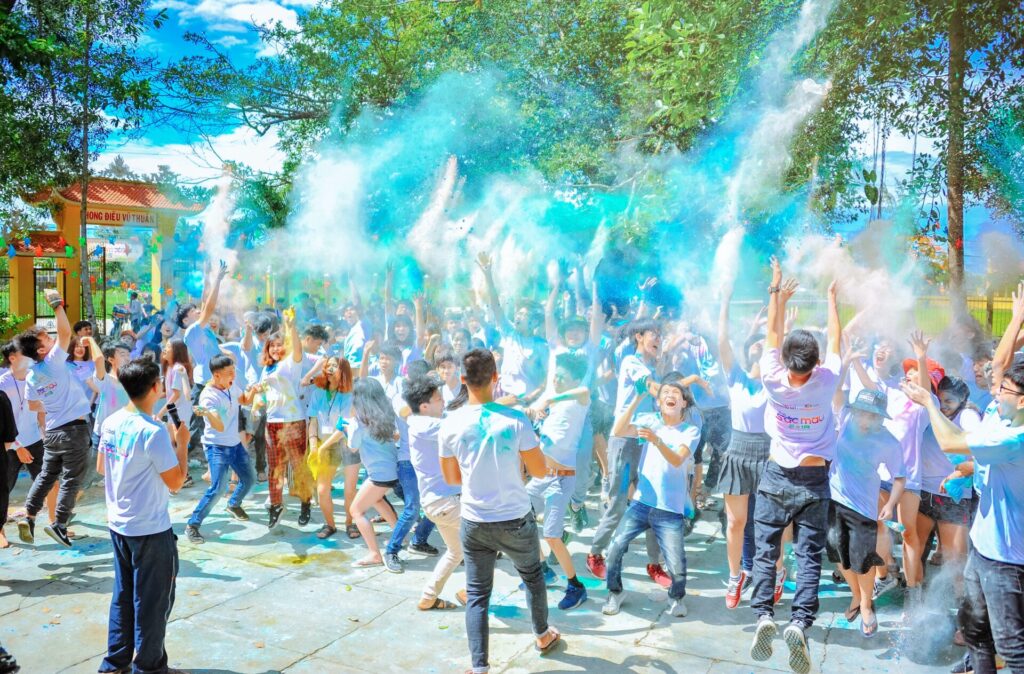 2. Share your Goals Reached
Moreover, if you want to encourage student participation, keep the students updated with the progress of the fundraiser as you move along. As you reach certain earmarks in your fundraising goals, have small celebratory events with the students. Additionally, have a large graphic posted along the hall walls, so students can see how far along the fundraiser is coming.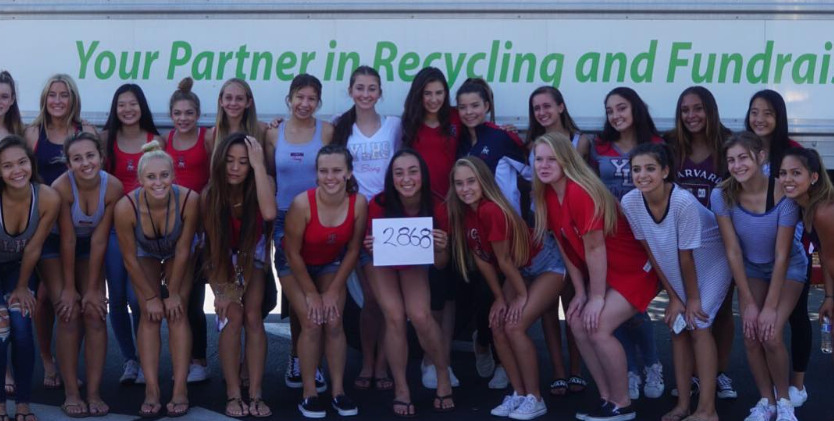 3. Offer Students Incentives to Participate in the School Fundraiser
This is a great way to encourage participation from students. Incentives to encourage student activity can be anything from: Ice Cream Party for the class, Free Homework Pass, Bonus Points on their next assignment, Gift Cards. Furthermore, you can choose which ideas sounds like the easiest to offer the students, or engage the students in which rewards they are most likely to want to work for. Overall, school fundraising ideas need to align with the schools and students interests to garner more participation.
4. Ask students for ideas on where the Funds should be Spent
While, School Fundraising Ideas are frequently put on by various parents involved in the school, but don't forget your students are the one's who are there everyday. Students may have a better idea of what the school needs the most from the funds raised. Perhaps the senior history class desperately needs updated history books, or the basketball teams needs new uniforms. By asking for participation from the students in this fashion and giving them responsibility for how the funds are allocated, will promote greater accountability for making sure the goals are reached.
5. Promote Healthy Competition
Lastly, try encouraging a little competition by creating student teams. This tip ties in with incentives, but try a school fundraising idea that you can turn into a fun game! The first to the donation goal finish line will win! Split the student into different teams, either by grade or classrooms. Not only will the winning team win whatever award you have in store, but you'll also see you're reaching your goals much faster!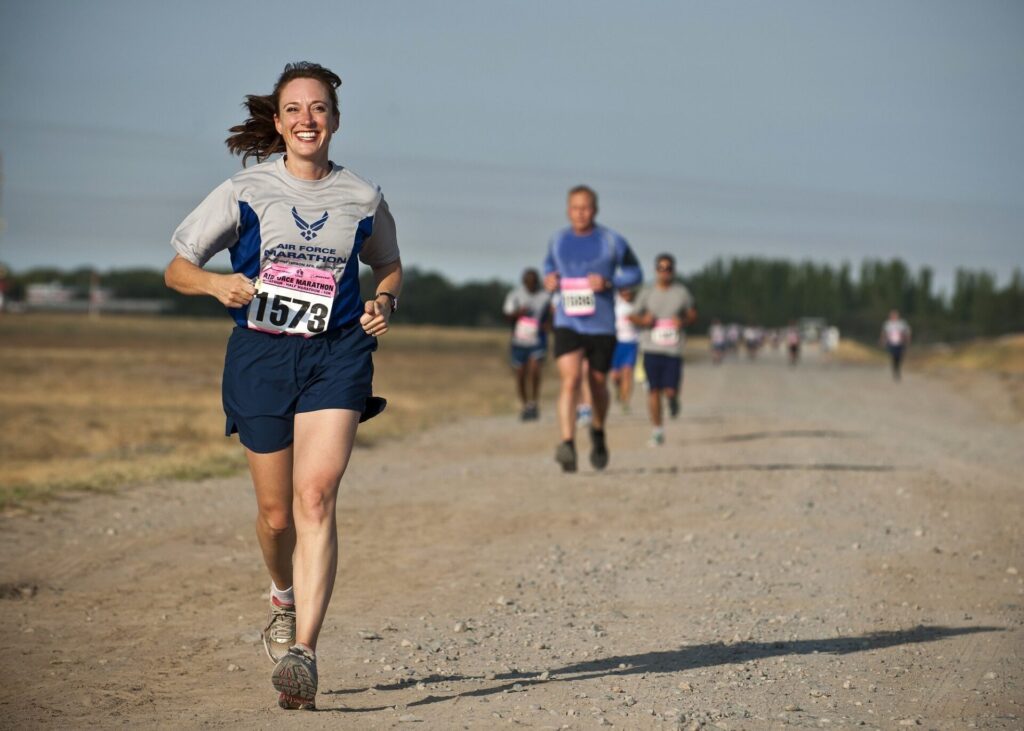 If you're interested in more School Fundraising Ideas, reach out to a Fundraising Coordinator at The Fundraising Company Today!
Kay@thefundriasingcompany.com
213-458-9896