Free & Easy Church Fundraising Ideas
Any good church fundraising ideas will need good marketing and helpful volunteers. That is what makes church fundraising so easy because in so many ways you already have both. A lot of the people you go to church with are already like family. This makes it even easier to ask for their support when it comes to your fundraiser. Additionally, churches have a lot of foot traffic, so if you are sharing flyers for your fundraiser, you can simply hand them out to those who attend your church. Some churches also have mission groups spread about the region, which is an even better way to spread the word about your fundraiser and increase your donations.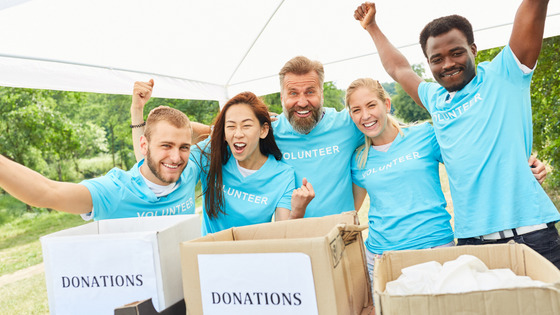 Run an Engaging Fundraiser
The church itself requires many donations, so to avoid burnout from your fellow churchgoers, try switching it up and changing how you ask others to participate in the fundraiser you're running. You may find that your comrades are more interested in fundraisers that don't require monetary donations. There are plenty of fundraising ideas out there that don't require you to buy or sell anything. Our most recommended idea is, of course, a shoe drive fundraiser. This way you don't have to ask for money, and you don't have to sell anything either. Simply collect shoes, and get paid by The Fundraising Company for what you collect. This may not be the right path for your church, but remember to keep your donors engaged if you want it to be more fun for them and more successful for you!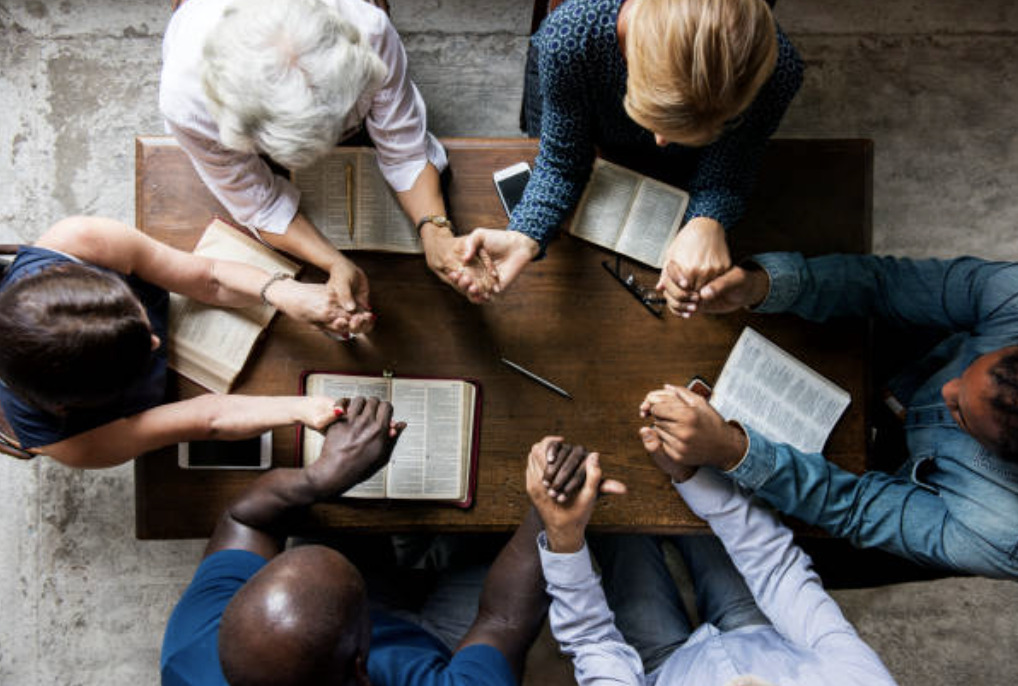 Expand your Church Fundraising Ideas
There is always a possibility keeping the fundraiser within the church you'll be able to reach your goals. But you may be able to surpass your fundraising goals by opening it up to the entire community. Encourage your donors, and fellow churchgoers to reach out to their community members, send flyers to their kids school, interact with local businesses. The more footwork you and your volunteers put in to increasing awareness, the more donation you will receive. And this tip works for any kind of fundraiser you're running.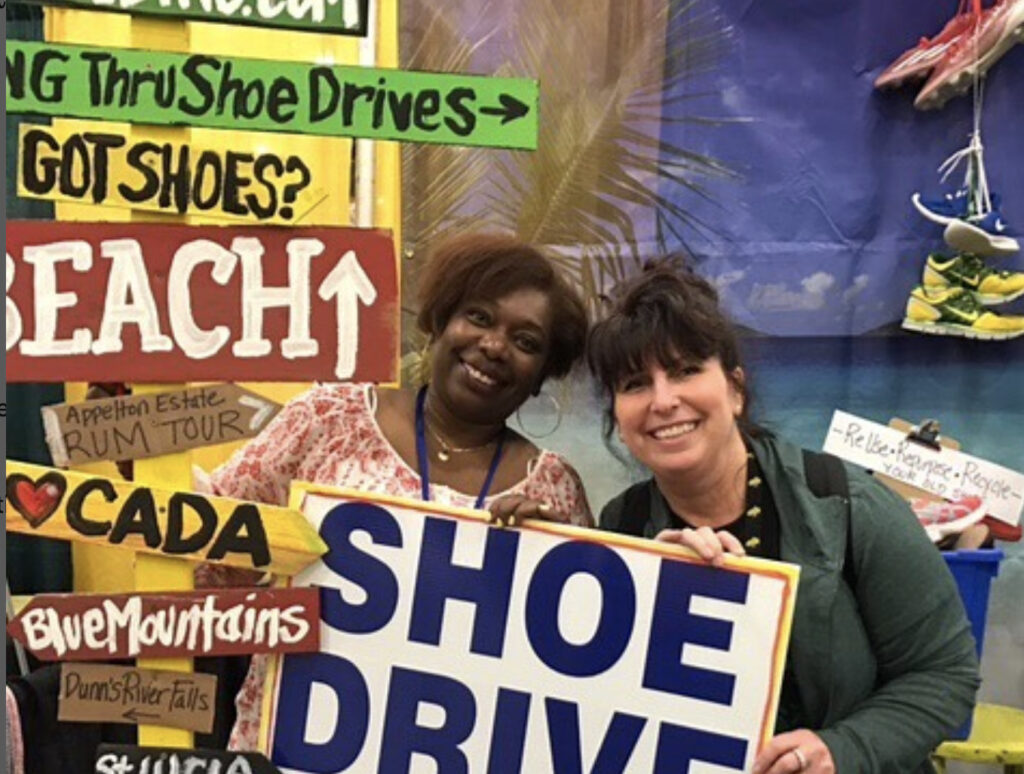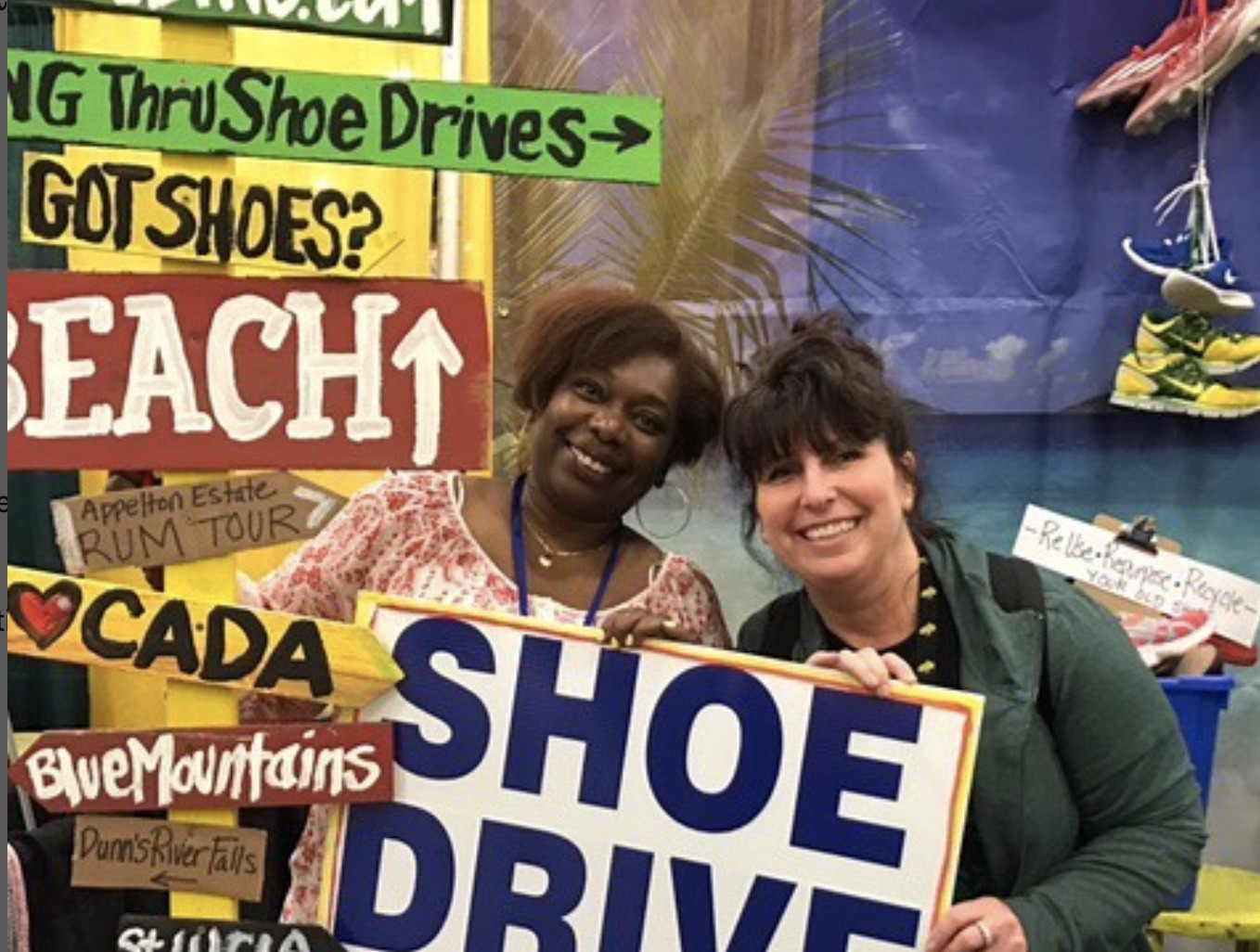 Hold Events
Your church is already a great venue for many different events, so why not take advantage of the space to throw a fundraising event. This includes an art's and crafts night, painting night, bible club, the list goes on. You can also use the parking lot, if your church has one, to throw events and have large poster boards marking to those driving by. If you wanted to have a lemonade stand, sell cookies, or do a car wash, this would be a great place to do it. You know the congregants of your church best, so think of what similar interests you share, and find ways to both bring attention to your fundraiser as well as have fun with your community members!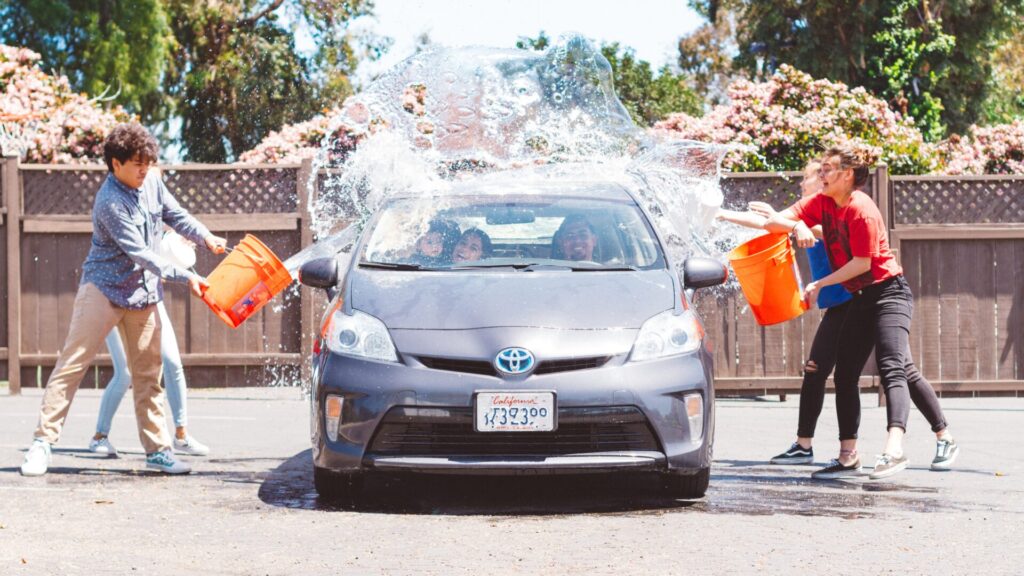 Church Fundraising Ideas with the Whole Community
Maybe you have a smaller fundraiser, with few congregants and you're worried this won't be enough to reach your fundraising goals. That is ok, you can still run the fundraiser you want to! Take advantage of event being thrown in your town, where there may be a lot of foot traffic. There are a lot of options, but it will depend where you live. Think of local farmer's markets, concerts, city hall events, parades, or even high school football games. It is a fantastic way to reach your goals, but also to interact with the community and share with them the mission of your church and your fundraiser!