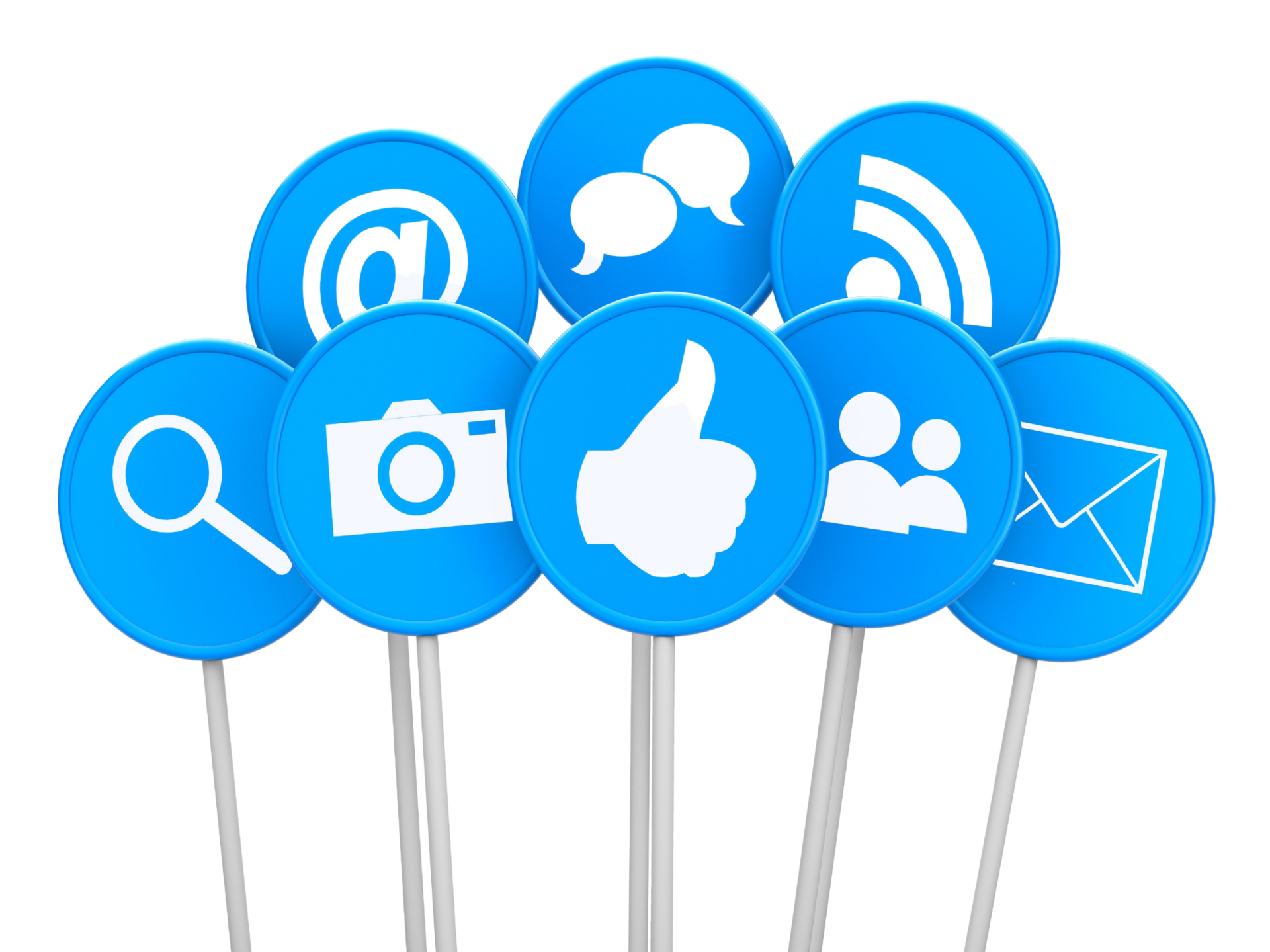 The Fundraising Company is working to change the way you and I recycle our clothes and shoes…but we can't do it
without your help!
By becoming an ambassador for TFC you can help spread the love by telling sharing our mission with your friends,
family and community through your social media.
By joining our squad of ambassadors you can help raise millions of dollars for organizations right here at home,
while also diverting millions of pounds of textiles away from landfills. It doesn't stop there, all shoes are sent
overseas to developing nations in South America and Africa where the are resold by micro-entrepenuers assisting
them in financial independence all while shoeing their community!
All you have to do is get online!
Join the movement today!
CHECK OUT OUR FUNDRAISING FAMILY!