Shoe Drive Fundraiser for a more Sustainable Future
A Shoe drive Fundraiser can be sustainable and profitable
Sustainable living is essential for the future, and everyone has an impact. Charities, individuals and organizations can all take steps towards securing the earth's environmental well-being. Truth be told, we as a whole need to do our part, before it is too late. Numerous researchers, the U.S. government, and sustainability experts agree that environmental change is perhaps the most crucial issue of our era. Every moment that we spend doing nothing we are consuming available, valuable time in which we could be making a difference. We as a whole need to appreciate this wonderful world and all that it has to bring to the table. We are all responsible for ensuring that future generations are able to experience the natural wonders of the world. Shoe drive fundraising is an excellent first step towards making a global impact.
In this blog, we will investigate the absolute best ways for you to help give back to your community and the planet as a whole. Hopefully you will get the opportunity to become somewhat familiar with ways in which shoe drives and similar fundraising help to combat negative impacts on the environment. A Shoe Drive Fundraiser is a great way to make an environmental impact while also raising funds for your needs!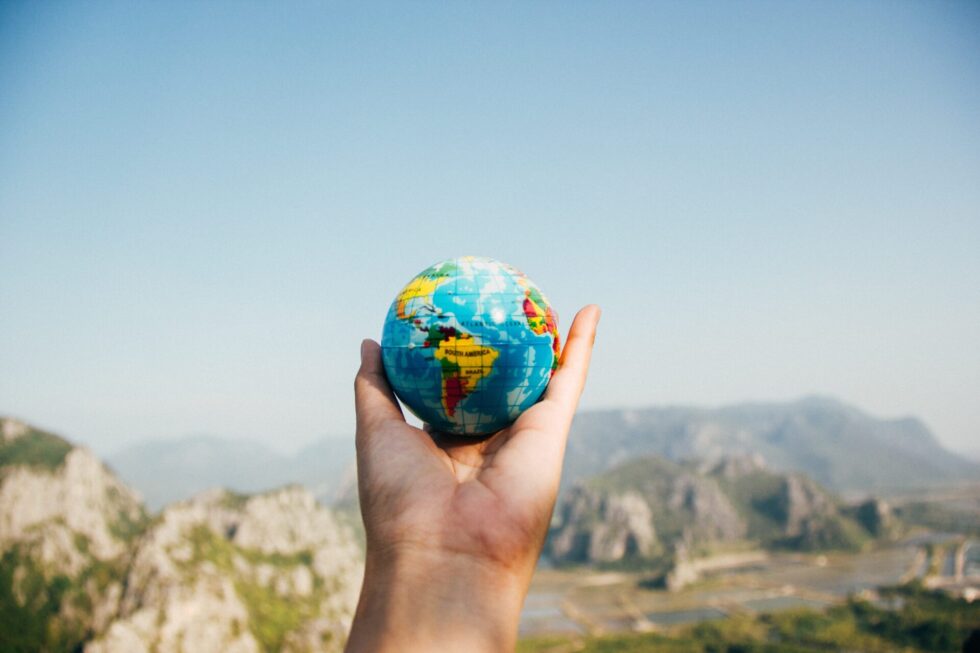 A Shoe Drive Can Reduce Waste
Humans create 262 million tons of waste every year
Americans toss 81 pounds of clothes in the trash every year, which includes shoes
It takes between 30 and 80 years for an average shoe to decompose
Roughly 70 percent of the world's population relies on the reuse of shoes and other clothing. There is a worldwide need for excess shoes and clothing that American's simply do not use. Many of these items sit in a spare closet in someone's home or worse, in a landfill leaching toxic materials into the earth. Rather than sealing the fate of your old footwear to one of these unfortunate options, consider organizing a shoe drive fundraiser as a sustainable alternative.
Looking for other alternatives to recycle more? Check out additional tips from Harmony1.com here!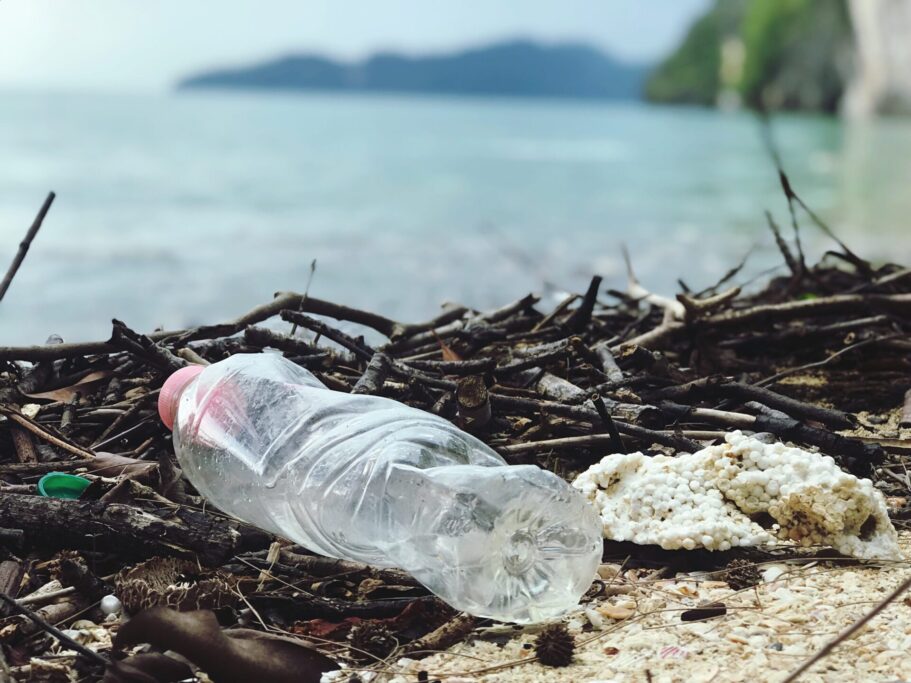 Ideas for a Greener Tomorrow
Below are a few ideas towards doing your part to create a more sustainable Earth. Each of these ideas are thing that you can practice at home or at work to make the world a bit greener. To really do our part for the environment, we all have to focus on what is important and connect emotionally with an issue that impacts us all.
1. Reduce, recycle, reuse and repurpose with a shoe drive fundraiser
Clothes and other textiles in landfills hurt the environment and don't promote green living. Of that, there is no doubt. As mentioned earlier, Americans throw away 81 pounds of clothes annually. Yet, 70 percent of the population of the world, wears and needs recycled clothing. So, one of the best things that you can do is just to clean out your closets. Don't throw away your old t-shirts, dresses or jeans in the trash. Instead, find a recycling provider that will help you make an impact in the lives of people around the world.
2. Fundraise with a shoe drive
Repurpose your shoes for green living. Did you know that shoes can take more than 80 years to decompose in a landfill? And, while they break down, they release harmful toxins into the air. Most families have at least 10 pairs of shoes they no longer use. So, shoes can become currency for a creative shoe drive fundraiser. Instead of selling merchandise or asking for money, ask people to give you their gently worn, used and new shoes. Get a check issued to you by a shoe drive fundraising company like Angel Bins. Participating in a shoe drive fundraiser will allow you to feel good in the knowledge that you raised money, helped the planet, and also supported micro-entrepreneurs in developing countries who sell the shoes.
3. Go paperless and ditch plastic to reduce your carbon footprint
It is this day and age most of our information is stored digitally in the cloud. There's little reason today to continue cutting trees and needlessly decimating forests for paper. Instead, many corporations and nonprofits have long started operating in a paperless manner. When you do find it necessary to print, always make sure to recycle. By placing the used paper in recycling bins when the document is no longer usable or needed you are taking a huge step towards reducing landfill waste. Another idea is to print on both sides of the paper in an effort to conserve. When heading into the office, ditch the plastic and opt for something reusable. Reducing your carbon footprint means minimizing the use of plastics, as well as preserving paper as much as possible.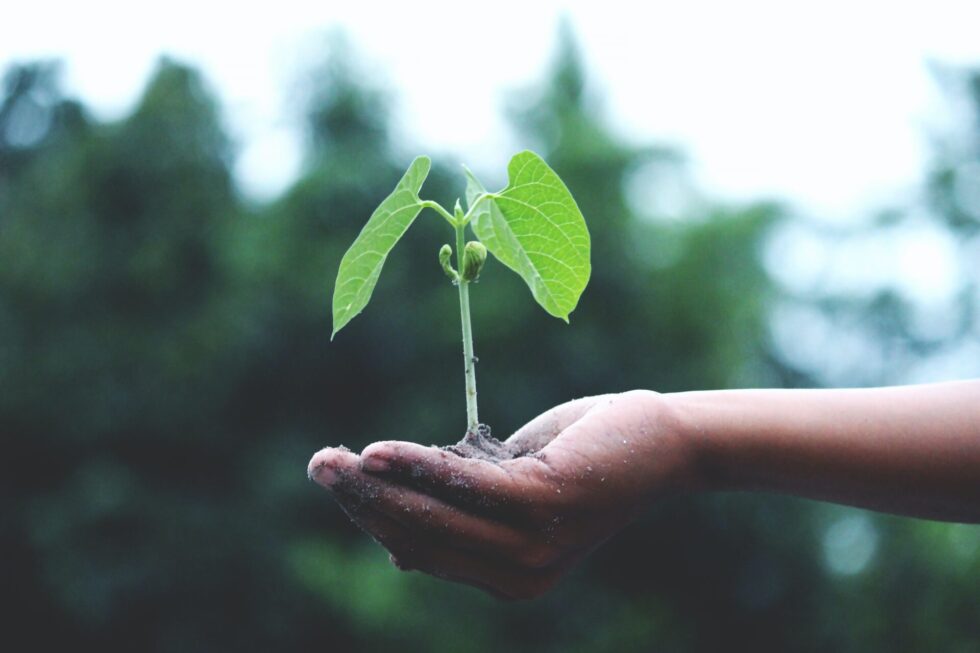 The value of used shoes from your shoe drive
Though many Americans may not think twice before throwing out an old pair of running shoes, it is important to consider that many people living in poverty would greatly benefit from the use of your old shoes. By taking part in a shoe drive fundraiser, not only are you helping to clean up the environment by reducing waste, but you are also making a global impact by helping those in need. 
According to research done by the World Bank, nearly 36 percent of the world's inhabitants live in extreme poverty
10 percent of these people live on less than $1.90 a day, much less than the cost of a pair of shoes
Many employment and educational opportunities in under developed nations require individuals to have reliable footwear
Developing nations often lack adequate road maintenance or infrastructure, leading to harsh commutes for many who lack shoes
Measuring poverty on a global scale can be difficult, however, the problem is simplified when you think of how much a single pair of shoes may benefit someone in need. 
When running a shoe drive fundraiser, not only are you providing necessary footwear to people in underdeveloped nations, but you are also supporting micro-entrepreneurs and their families. These small business owners are able to resell your used shoes to members of their local communities in order to provide for themselves and their loved ones. All of this is made possible by the collection of gently worn shoes in shoe drive fundraisers.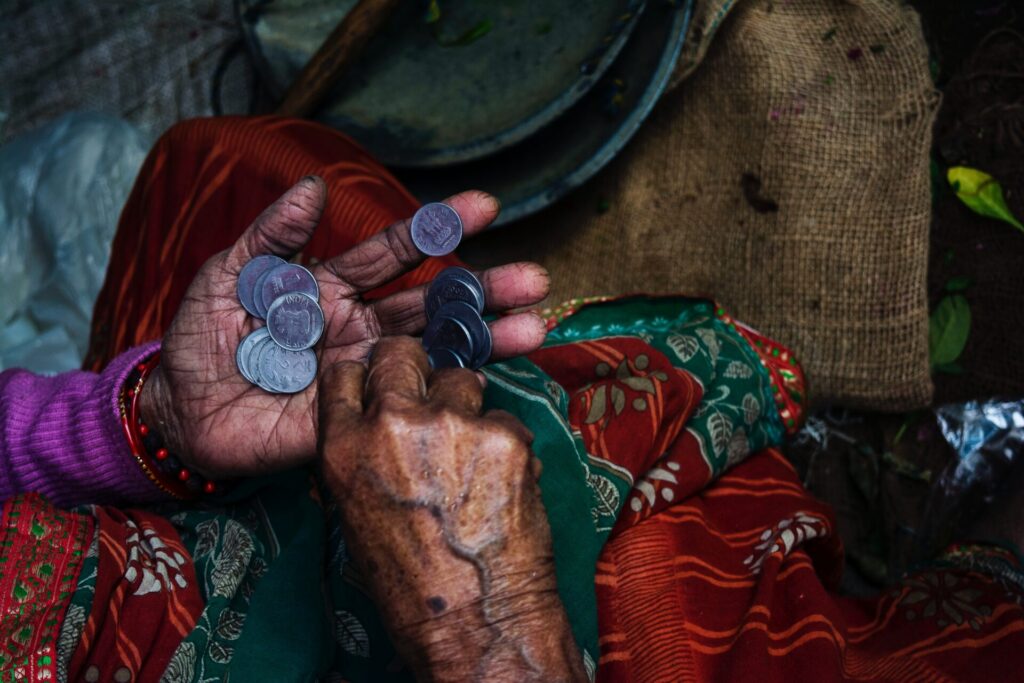 It is up to you to determine how impactful your shoe fundraiser will be. That does not mean, however, that you have to do the work alone. The Fundraising Company has a plethora of resources and other great tools to help you accomplish all of your fundraising goals!
To set up your fundraiser today, please call 213-458-9896, email kay@thefundraisingcompany.com, or complete our contact form and our fundraising coordinator will help you get started.